Stephen Bonnar who came in to the UFC 110 on a loss against Mark Coleman needed to win his fight against Soszynski to prove that he is still worthy of his UFC contract. On the night though things didn't go Bonnar's way. Following a clash of heads that caused a large bloody cut on Bonnar's forehead,the referee called a stop to the fight and Soszynski was awarded a TKO win. But this obviously shows that he must have assumed that a punch caused the cut, if he was aware that it was a headbutt then the fight would have been stopped and the judges scorecards would come in to play to decide the winner of the fight.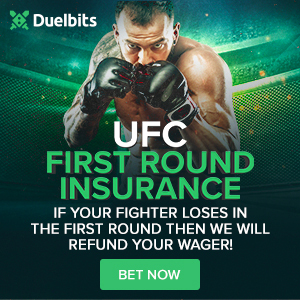 Following the clash of heads the two fighters instantly realised what had happened and touched their own fore heads to check for cuts,but the referee(J Sharp) assumed it was a punch and urged the two men to continue fighting. The men obeyed and continued until the cut was noticed by John Sharp and he called upon the doctor to check the severity of the cut. The doctor deemed the cut too bad to carry on fighting with and that was the end of the bout.
Bonnar's arguement is that it was an illegal blow that caused the cut and that in the rules they should have gone to the scorecards. Another case of bad refereeing maybe or just an unfortunate case of bad luck. Either way I feel that this matter should be reviewed by the UFC and at least it should be called a No Contest.