MMA is not a sport for the feint-hearted and few people are in a better position to witness that first-hand than the ring girls who sit front row at mixed martial arts events around the globe each and every week.
Not all are put off by what by they see though, and in fact in some instances the chance to view the sport at such close quarters only serves to fuel their own competitive instincts and desire to train and compete.
Such is the case with the eight ring girls featured in this article, who have all proven the old age that 'you should never judge a book by it's cover' to be true by being courageous enough to put it all on the line in an MMA fight, and for some that's led to more success and a greater sense of accomplishment in the cage than on the catwalk.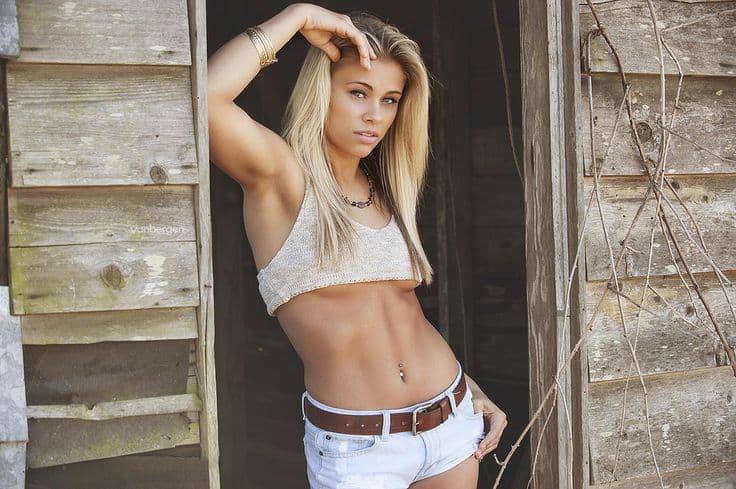 Paige VanZant
These days Paige VanZant may be one of the most high-profile young stars in the UFC, but only a few short years ago she was just a humble ring girl working on the regional circuit.
PVZ briefly held the board for a number of promotions, including Shark Fights, but the former cheerleader never had any intention of seriously pursuing athat line of work further as her heart was already set on becoming a fighter.
"The only reason I did it was to get as close to the action as I could, and there were free tickets to the fights," PVZ told Newsday in 2015.
'12 Gauge' made her amateur MMA debut at 18 and just four fights into her professional career she had already signed for the UFC where she's so far compiled a 4-2 run, taking her her overall record to 7-3.
VanZant's swift to rise to stardom led to her securing a Reebok sponsorship deal, being offered a place on ABC's 'Dancing With The Stars' in 2016 (finishing in second place) and also signing a book deal.
However, despite appearing to have the world at her feet the 22-year-old has turned down other opportunities, including an acting role in an upcoming 'Kickboxer' movie, to continue focusing on her MMA career, and with youth still very much on her side her best years in the Octagon are still to come.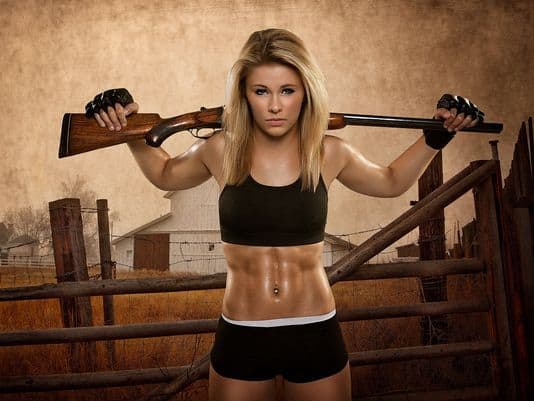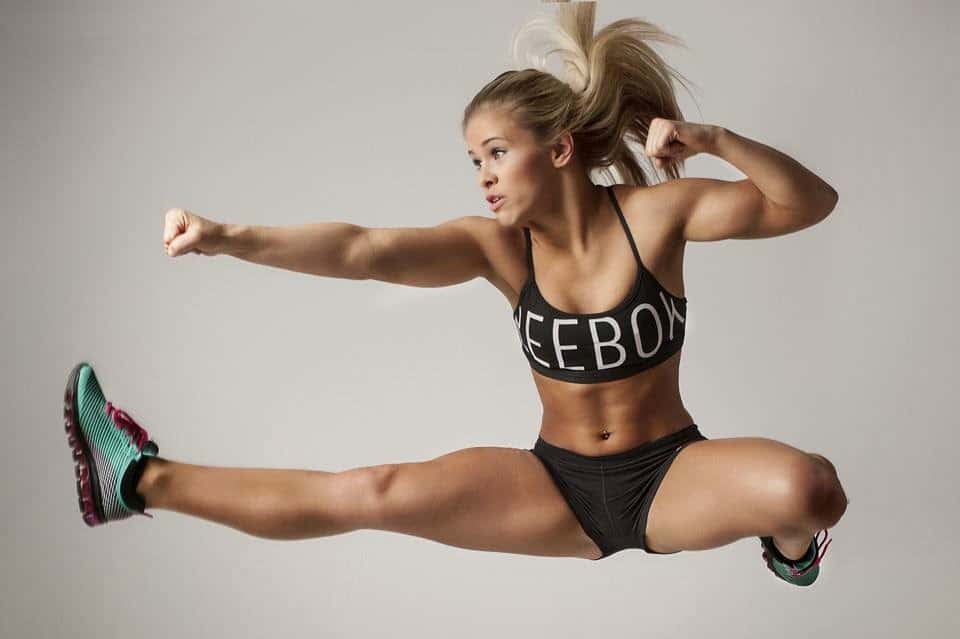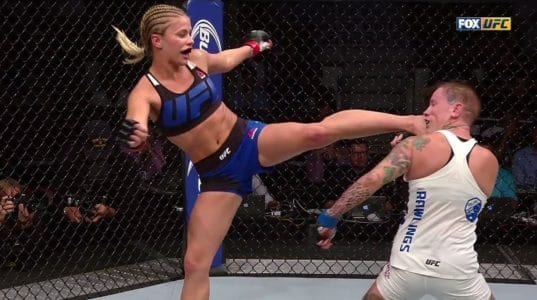 If you enjoyed this story, please share it on social media!