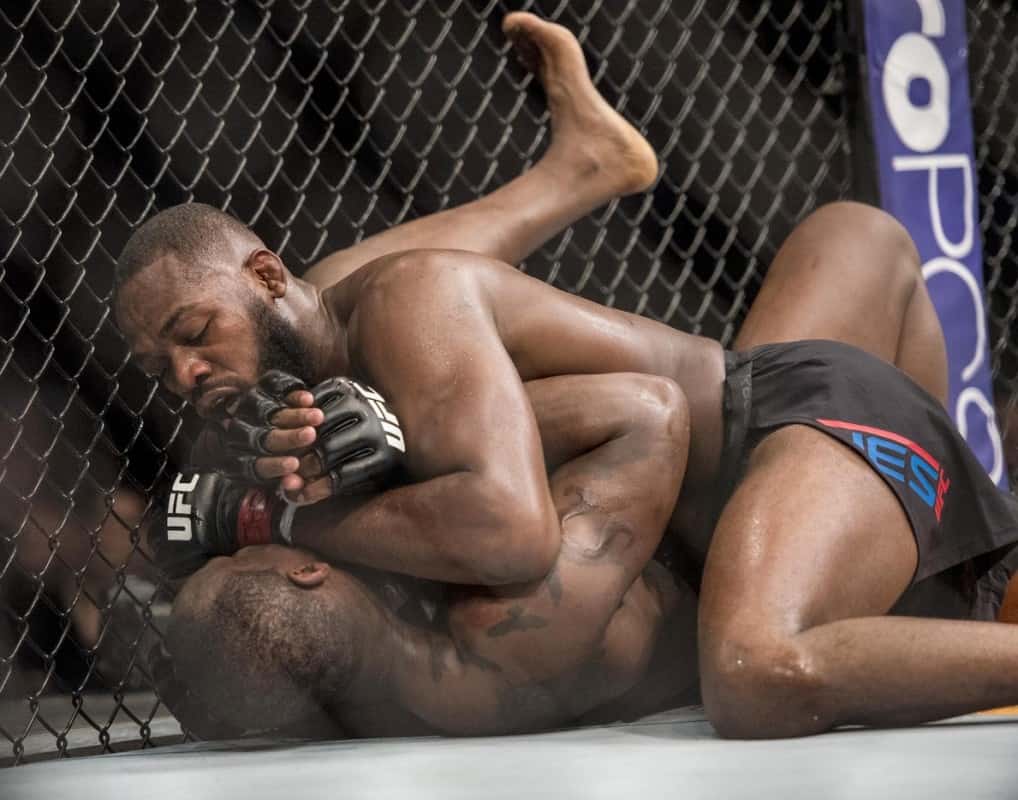 1. Jon Jones Is Back
Jon Jones made his long-awaited return after a lengthy layoff due to some legal troubles, and defeated Ovince St-Preux for the UFC interim light heavyweight title. Jones controlled the fight, imposing his will on OSP on the ground and negating the majority of his adversary's attacks.
Jones is ready to continue on and regain the title he never lost from his rival Daniel Cormier. Cormier sat cageside to help call Jones' main event bout, and on the way out of the cage, Jones gave Cormier the one-finger salute. Jones and Cormier's rivalry could possible come to an explosive height at UFC 200 in July.
UFC President Dana White has said that if Jones is healthy and Cormier passes an MRI on Monday that the two men will headline the UFC's powerhouse event. A champion vs. champion bout between two bitter rivals, and two of the greatest ligt heavyweights of all time would certainly be a huge main event for July's highly-anticipated event.