3. Gegard Mousasi vs. Derek Brunson/Robert Whittaker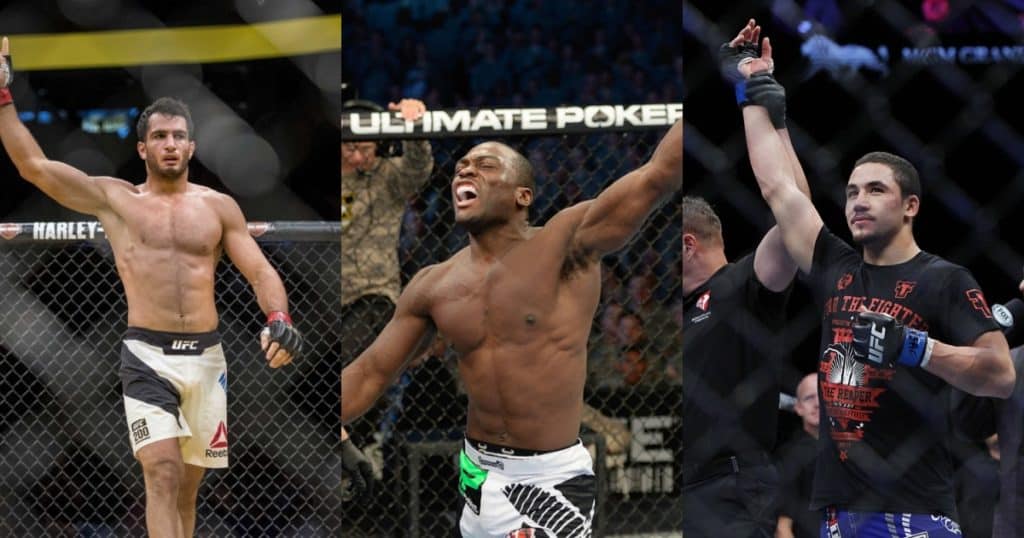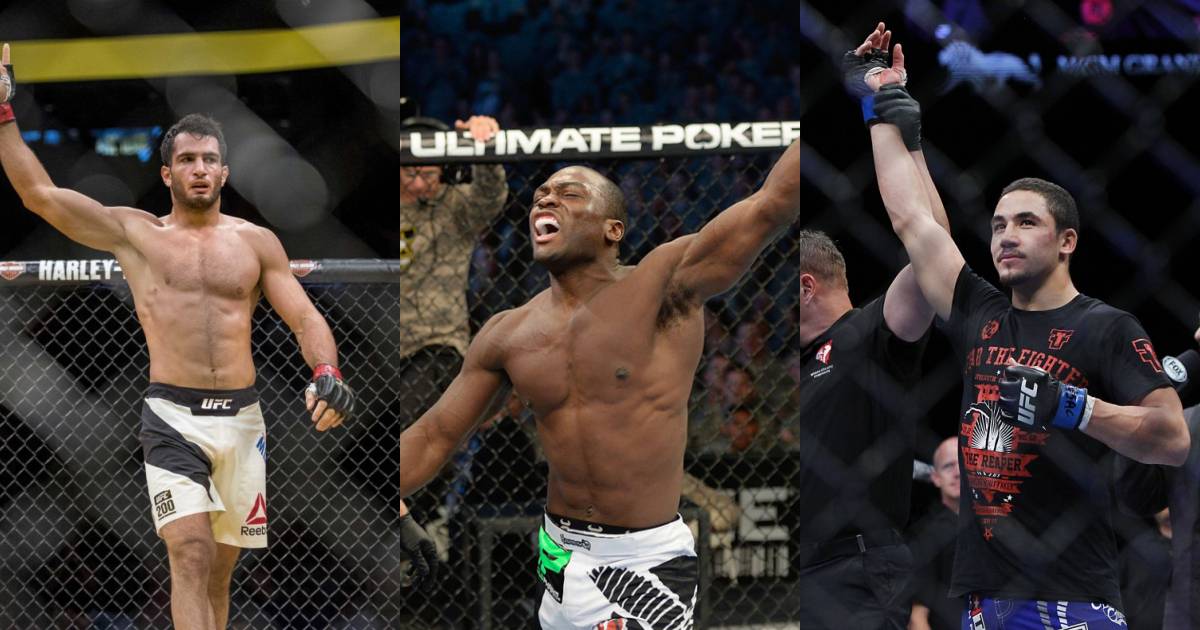 I'd image people will see this as an underwhelming fight for Mousasi, who has won his last three fights, most recently a TKO victory over veteran Vitor Belfort.
However, Brunson and Whittaker are two fighters both on a five-fight win streak, both with wins over Uriah Hall, the last man to beat Mousasi.
Brunson and Whittaker face off at UFN 100 in November and the winner should face Mousasi for a top contender fight in the middleweight division. None of the three deserve a title shot in my opinion and with the rest of the upper division tied up, this fight makes perfect sense.