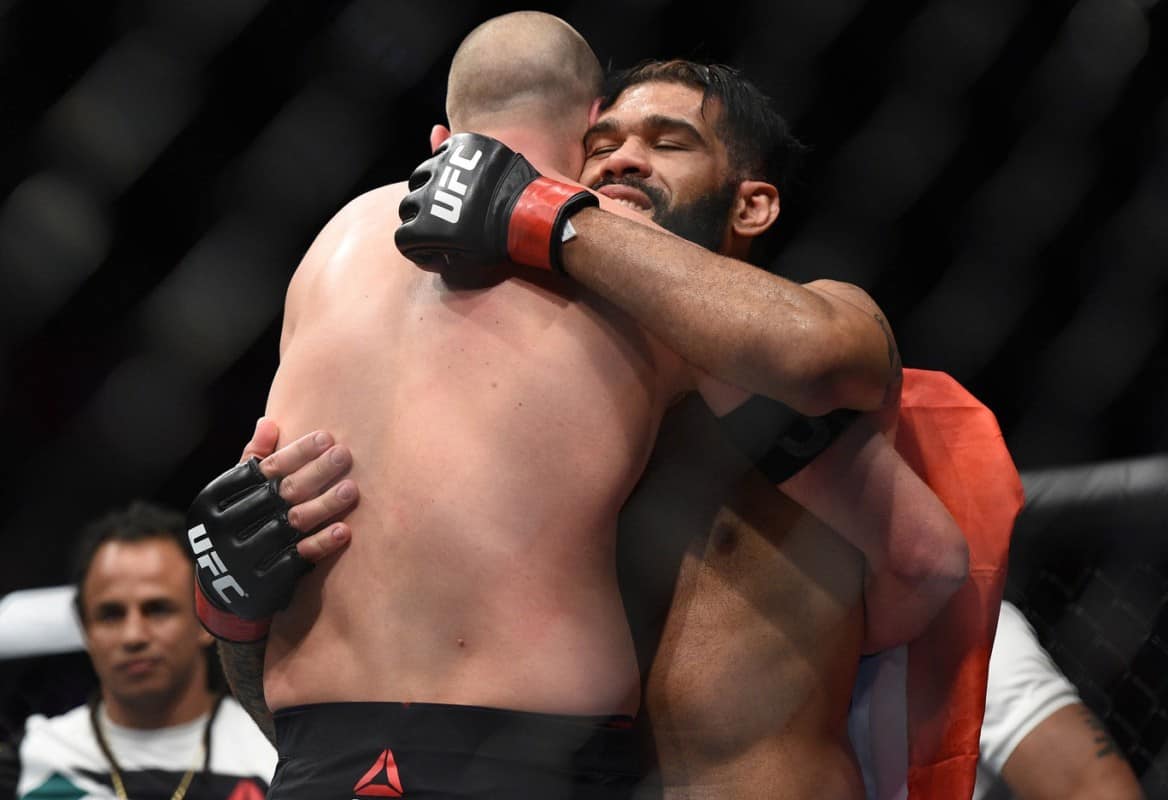 3. The Fall of 'Bigfoot' Silva
After being starched by Dutchman Stefan Struve in a matter of fifteen seconds, it may pose to be the end of 'Bigfoot's' UFC career.
Having won only one fight in the last three years, it is unlikely we see the Brazilian heavyweight legend compete under the UFC banner again. With his last five bouts ending via TKO, Silva has only been on the better part of one of those exchanges.
The question remains if we will ever see the Brazilian compete in the sport again, or will the UFC give the man they call 'Bigfoot' one last shot?