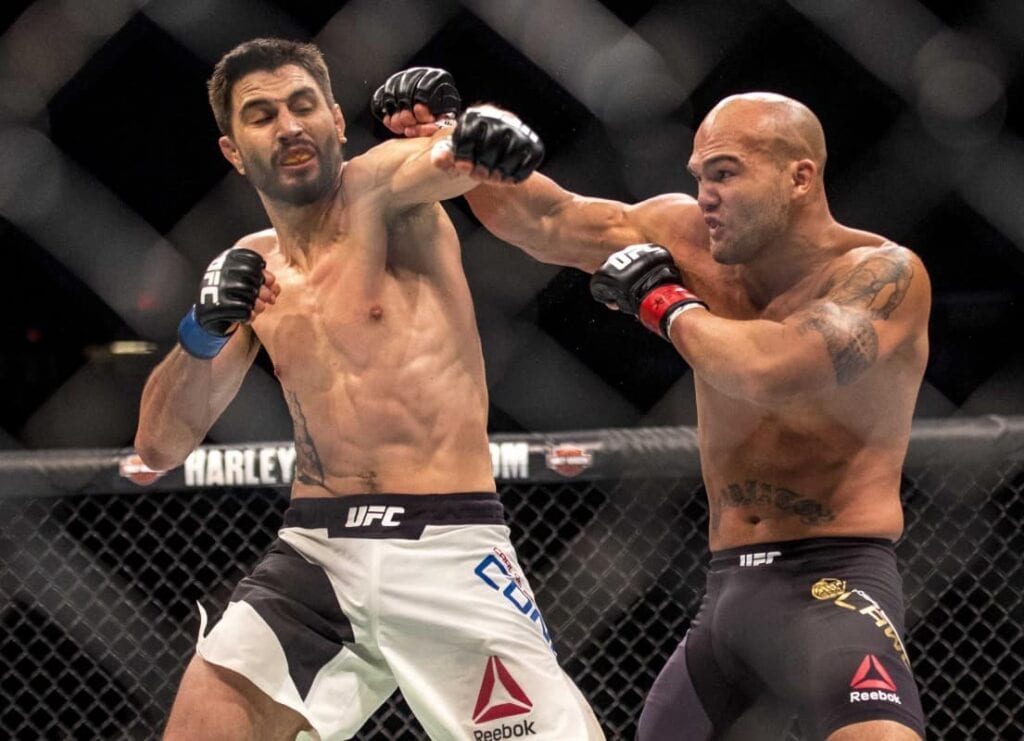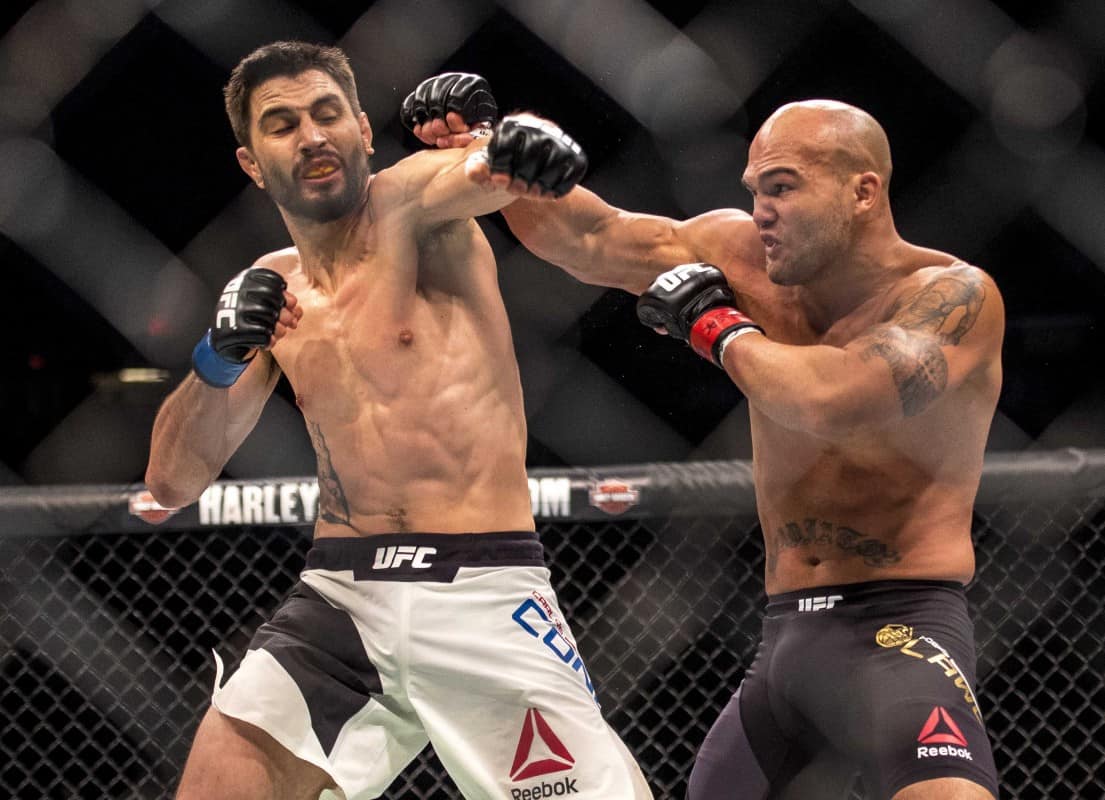 Carlos Condit
Leading up to UFC 195, many were expecting an all-out slugfest between two of the sport's most lethal finishers.
Lawler and Condit delivered on all levels.
The fight never hit the mat as the two men traded shots for 25 straight minutes. Lawler was dropped in round one, while Condit was dropped in round two. Both men were battered and bloody, barely able to stand when the final bell had rung.
In the end, it was Lawler who was given a split-decision victory, retaining his title in the process. After a war of this nature, the cries for a rematch are nonstop, and many also seem to feel as if "The Natural Born Killer" should have been the victor, lending more intrigue to a rematch.
Lawler welcomed the idea after the fight, but fans were also shocked to hear that Condit may be hanging his gloves up for good.
If Condit decides to stick around, the UFC could attempt to capitalize on the interest regarding a rematch.

Could Lawler and Condit do it again?