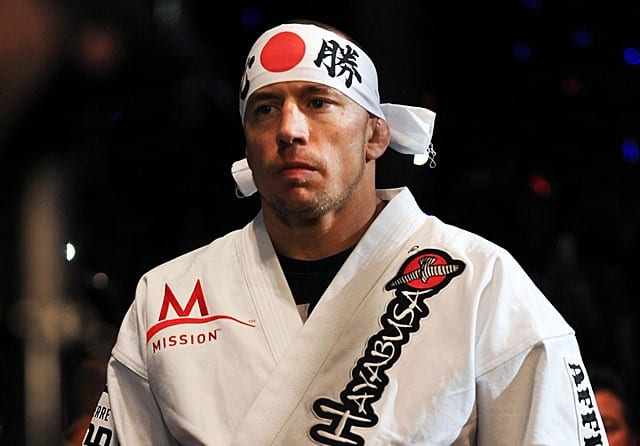 Georges St-Pierre
Let's get this possibility out of the way first.
While I'm not sure that this fight will be next, I feel as if we must include this option given the fact the former divisional kingpin Georges "Rush" St-Pierre would most likely receive an immediate title shot if and when he finally decided to make his return.
Since surprisingly vacating his long-held title in 2013, St-Pierre has seemed to go back and forth regarding a comeback, but some feel as if 2016 could be the year.
The Canadian superstar is undoubtedly the best welterweight the UFC has ever seen and a bout between he and the resurgent Lawler could be a showdown for the ages.
It would be a massive bout and also one that would essentially make sense for both men as well as the promotion, but in the end, it all depends on St-Pierre and what he plans on doing in the future.