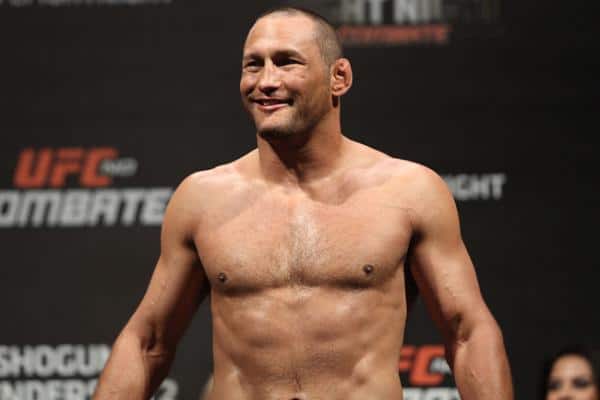 Dan Henderson
Few fighters have a move so feared as Dan "Hendo" Henderson.
The "H-Bomb" as it is so eloquently put, is really nothing more than an ordinary overhand right. But "Hendo's" right hand is anything but ordinary.
Henderson was able to develop his right hand because of his rock-solid grappling ability. He's a multiple time university national champion and nearly qualified for the 2000 Greco-Roman Olympic team.