Aside from the fighters themselves, surely one of the most iconic figures in MMA's history is 'Big' John McCarthy.
Involved in the sport since its inception, McCarthy has not only refereed an astronomical number of fights over more than two decades in the cage but has also had a major hand in helping shape the rules that provide the foundation for the sport today.
Throw in the fact that he also served for many years as a police officer in Los Angeles, and it's clear that McCarthy has many stories to tell, and with the 55-year-old recently stepping aside from his refereeing duties to commentate for Bellator, now seems like a perfect time to recall some of the most memorable tales from his legendary figure.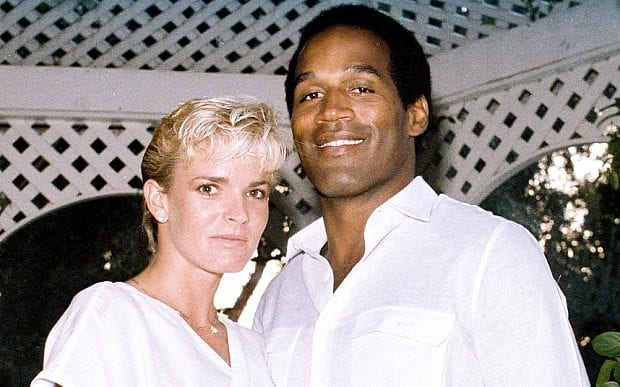 Investigating O.J. Simpson For Alleged Domestic Violence
When 'Big' John McCarthy joined the Los Angeles Police Department in 1988, he soon found himself at the door of a famous celebrity – O.J. Simpson.
Perhaps foreshadowing an infamously grisly incident still to come, the 24-year-old McCarthy had been called to Simpson's house on Melrose Avenue to investigate a claim of domestic abuse by the former NFL star's wife, Nicole Brown Simpson.
She alleged that Simpson had hit her during an argument, but there were no visible marks on the alleged victim and McCarthy had a hard time believing that one of his sporting heroes could be capable of such an act.
McCarthy warned the couple that they could both go to jail for their accusations, and they both decided to drop the matter.
At the time the young, naïve McCarthy believed he'd done the right thing, but six years later he watched on in horror as Simpson was arrested on suspicion of murdering his wife and another man.
"I know it wouldn't have made a difference if we'd arrested him that day, but I never forgot how I'd been swayed into thinking Simpson was somehow better than the rest of us," McCarthy admitted in his autobiography. If you enjoyed this story, please share it on social media!