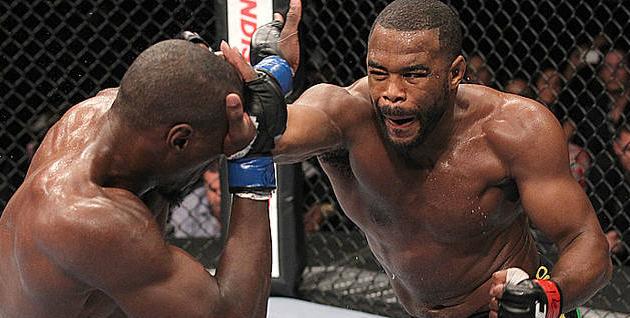 Rashad Evans
Rashad Evans made a bold decision back in 2010 when he decided to sit out for an indefinite period of time and wait for a title shot against the injured light-heavyweight champion at the time, Mauricio 'Shogun' Rua rather than take another fight.
Evans incurred the wrath of Dana White, who called his decision "insane," and indeed the plan eventually backfired on 'Suga' when he went on to suffer a knee injury himself that led to him missing out on the title fight altogether.
In the end, Evans was out of action for 15 months before his return to action at UFC 133 – not in a fight for the belt, but instead going up against another ex-champion in Tito Ortiz.
A few years earlier the two stars had fought to a draw, but on this occasion it was all Evans as he showed absolutely no ill effects from being sidelined and produced one of the best performances of his career, dominating Ortiz with sharp striking, a huge takedown and eventually stopped him with a perfectly placed knee to the body and follow-up strikes in the second round.