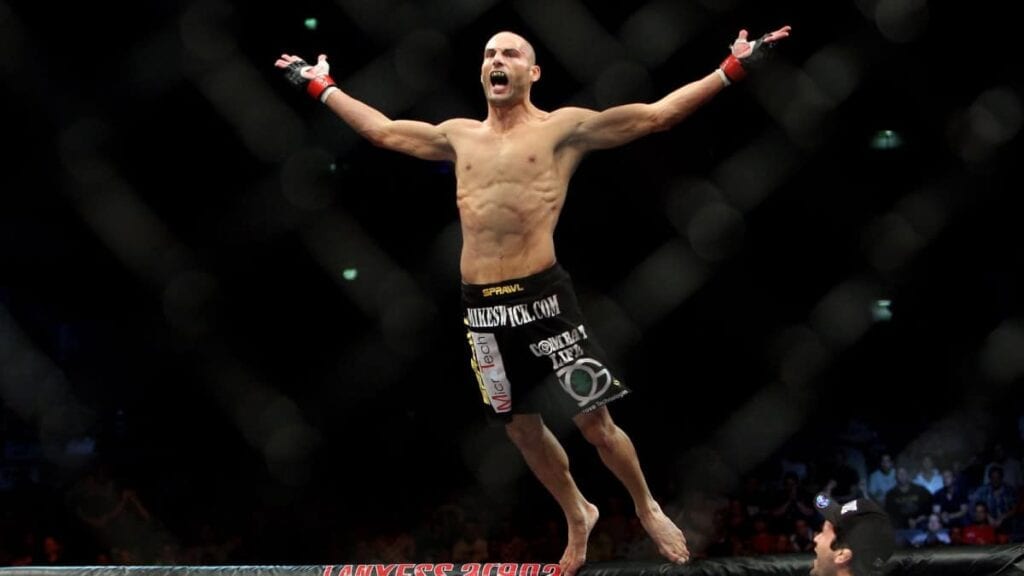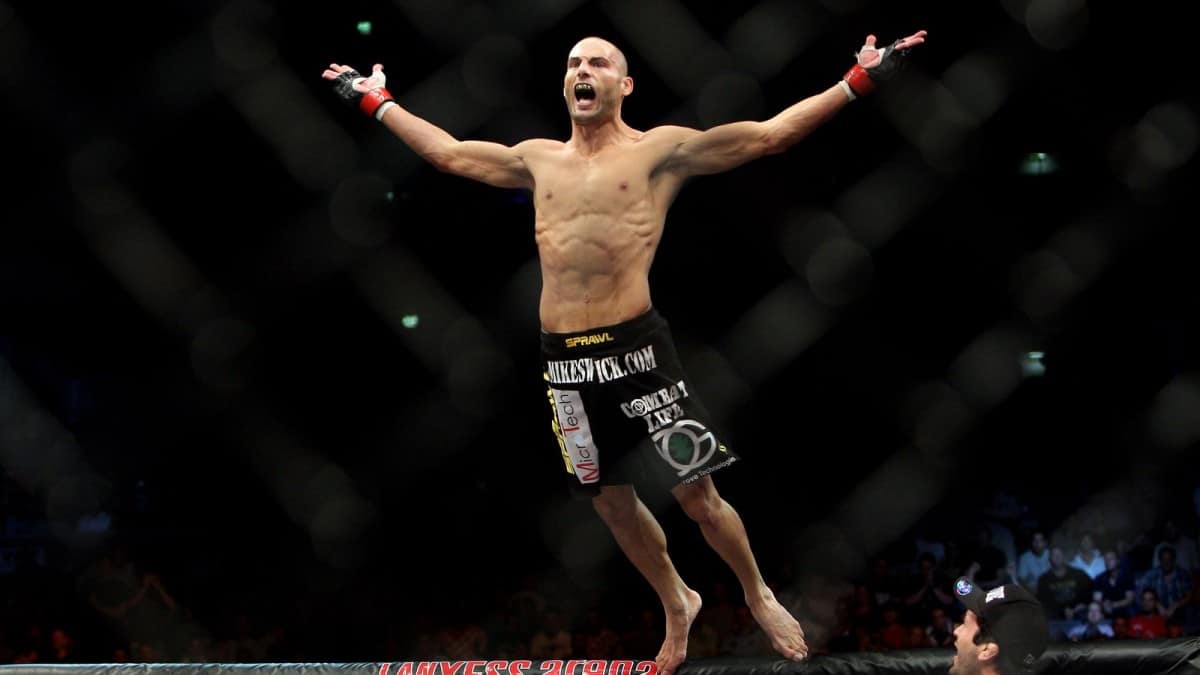 Mike Swick
A veteran of The Ultimate Fighter (TUF) Season 1, Mike Swick fought frequently for the UFC for years until he was misdiagnosed with a stomach disease that would see him lose 30 pounds, and along with various other injuries, would keep him out of the Octagon for over two-and-a-half years.
Finally, Swick was lined up to make his comeback fight against Demarques Johnson on the main card of UFC On FOX 4 in 2012, and after everything he'd been through, just stepping back into the Octagon was a victory in itself.
Johnson wasn't going to take it easy on Swick though, and so a high-tempo fight ensued, but 'Quick' showed he was still a dangerous fighter when he dropped him early in the opening round.
Johnson came back into the fight after that and took him down, but Swick's confidence didn't falter and early in the second round he was able to catch a kick and put his opponent on the mat with a punch on the way down, delivering a big TKO finish to mark a triumphant return for the popular fighter.