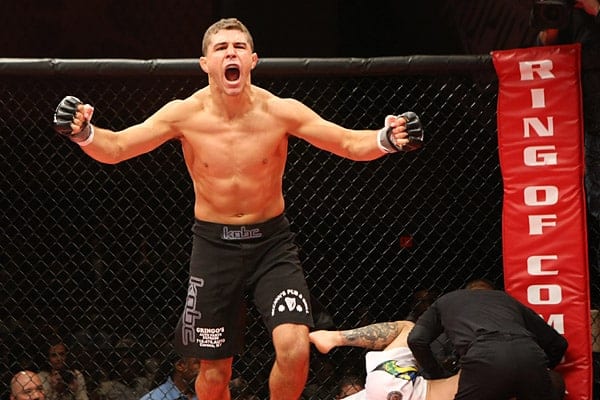 Al Iaquinta
Not many fighters decide to walk away from the UFC when they are still in the midst of a winning streak in the prime of their career, but that's exactly what 'Ragin' Al Iaquinta did.
Primarily upset with his current deal with the UFC as well as having had several fights fall through, Iaquinta opted to pursue a job as a real estate agent instead and spent two years out of the Octagon.
Somewhat reluctantly, Iaquinta then agreed to temporarily end his exile and return to the Octagon without an improved contract in early 2017 against battle-hardened veteran Diego Sanchez, yet pre-fight he had no concerns about suffering from 'ring rust'.
"I've stayed sharp by having a lot of tough sparring sessions," Iaquinta claimed days before the fight. "A lot of guys have that ring rust, but I've had some wars in the gym."

He must have been doing something right, as, despite his extended absence from the UFC, Iaquinta looked better than ever on the night as he became the first fighter ever to knock Sanchez out cold just 98 seconds into the fight.