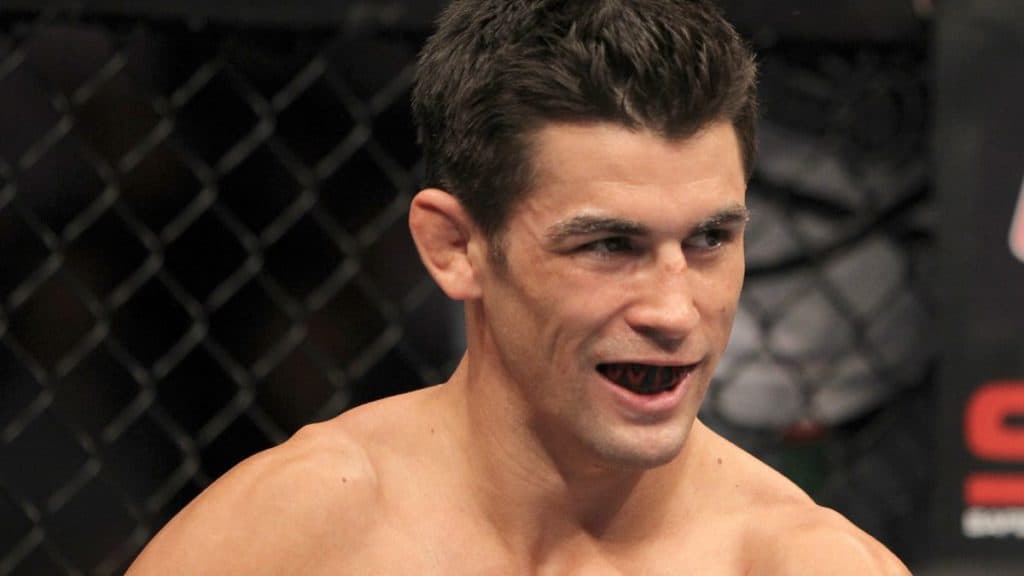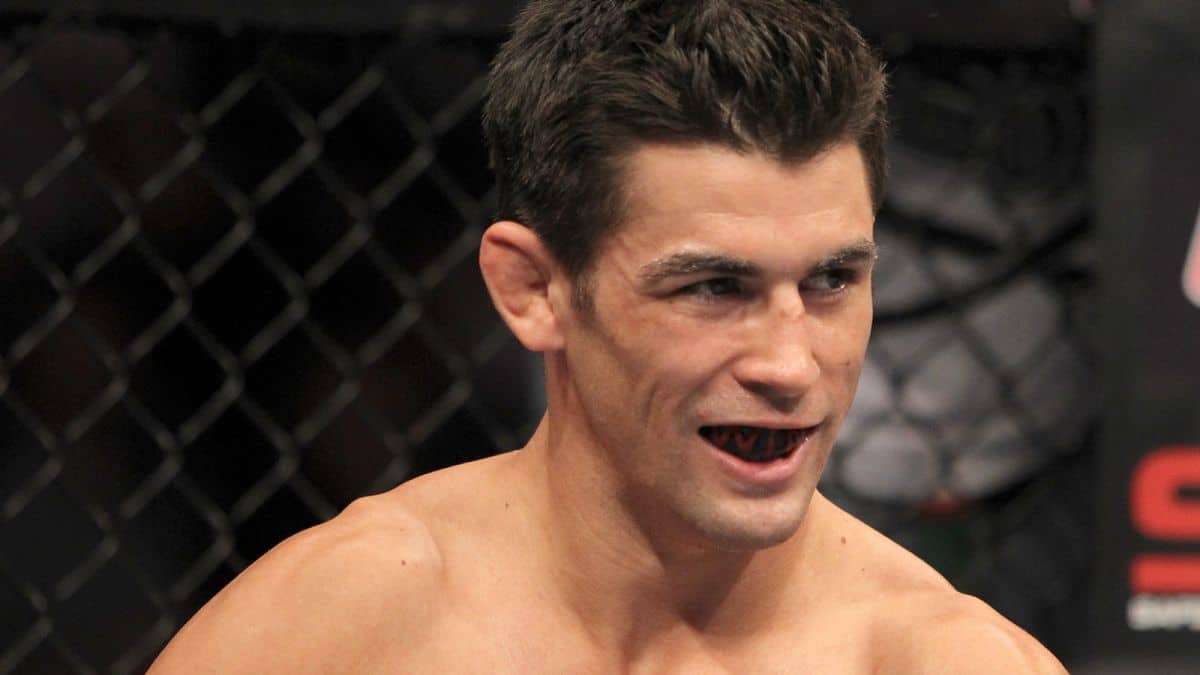 Dominick Cruz
If you could only cite one fighter to demonstrate why ring rust may be a myth then you'd be hard pushed to find a better example than legendary former bantamweight champion Dominick Cruz.
Quite possibly the most injury-jinxed fighter ever to set foot in the Octagon, Cruz would go through an almost four-and-half-year spell in which he only fought once and had to give up his bantamweight title as he underwent major knee surgeries and long spells of rehabilitation to deal with the potentially career-threatening damage.
The one fight he did have came against Takeya Mizugaki in 2013, just shy of three years since he had last set foot in the Octagon.
Nobody quite knew what to expect in the fight. Was Cruz even healthy enough to compete after everything he'd been through or was he just making one last desperate attempt to save his career?
It took Cruz barely a minute to dispel any concerns as he came out looking better than ever and promptly knocked Mizugaki out cold for the first time in his career.
More injury woes meant it was another 16 months before he fought again, and this time he was facing an even more daunting challenge in the shape of bantamweight champion TJ Dillashaw, who in certain respects was like a younger, healthier, more athletic version of Cruz.
However, yet again Cruz somehow managed to defy the doubters and exceed expectations as he emerged victorious by split decision to regain the title his earlier injuries had forced him to relinquish.

"Ring rust is nothing more than mental weakness," Cruz boldly declared afterward.