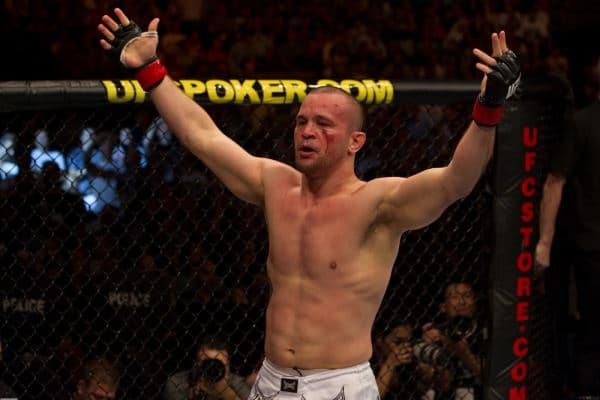 Chris Lytle
As with current heavyweight champion Stipe Miocic, former UFC veteran Chris Lytle also maintained his job with the Indianapolis fire department throughout his MMA career.
Working 48 hours a week didn't seem to affect Lytle's MMA career too much as he was able to remain competitive in the Octagon for his full seven year run in the UFC, retiring in 2011 having won five of his previous six fights and been one of the fighters with the most bonus awards in the history of the sport at the time.
Lytle says he was often asked why he didn't give up firefighting, particularly since his earnings from fighting each year eclipsed his salary from the department, but it was never an option that 'Lights Out' considered seriously.
"I look forward to going to the fire department," Lytle told MMAfighting in 2009. "I like the people I work with. I feel good about what I do when I go to bed at night. Any time you have that, why give it up?"