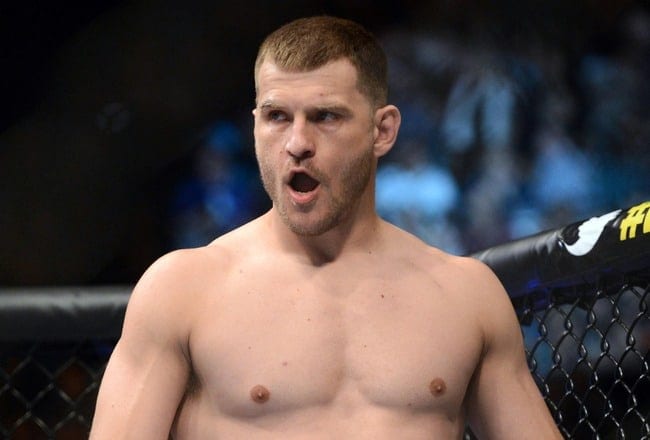 Stipe Miocic
To become the UFC's heavyweight champion you'd be forgiven for thinking that you'd have to make that the singular focus in your life, but that's not the case for current titleholder Stipe Miocic.
The 33 year-old also holds down a job as a fireman in his home city of Cleveland, and the steady income that provides is no doubt comforting for a fighter in a sport where rising to the top can be challenging, and success can be fleeting.
That being said, as the current divisional kingpin, Miocic's earning power has taken a big jump recently and he raked in an impressive $600,000 basic salary for his last fight, not including any potential cut of the pay-per-view revenue.
So why does he continue to show up at his day job?
"I love what I do," Miocic said of his job as a firefighter in an interview for UFC.com. "It's fun."

That's good news for the people of Cleveland, who'll no doubt sleep a little sounder knowing that if they ever need to call on the fire brigade, that the heavyweight champion of the world might just come to their rescue!