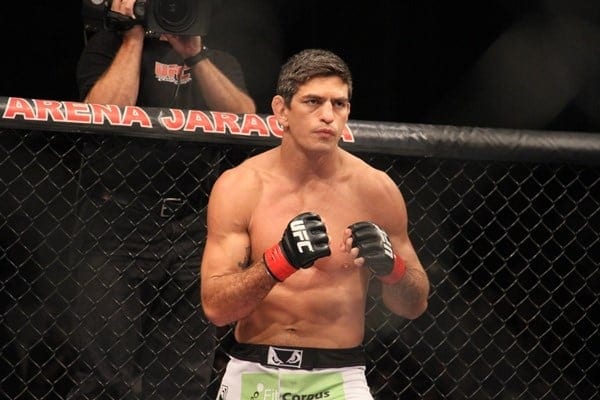 Paulo Thiago
Former UFC fighter Paulo Thiago put together a 13 fight run in the Octagon over a five-year period despite also being gainfully employed as a member of Brazil's elite military police unit, B.O.P.E.
The 400 strong unit, specializes in urban warfare due to their work in the crime-ridden favelas of Rio De Janeiro.
In a nut-shell, BOPE is who the Brazilian police call upon when a situation gets too much for them to handle, which meant that for Thiago, stepping into the cage to fight was no big deal.
"To experience situations of great danger, I think hardens a man's spirit," Thiago stated in a UFC promo prior to one of his fights. "He gains more tranquility in situations a normal person would lose control. I think that in this way, my military service helped my MMA a lot."