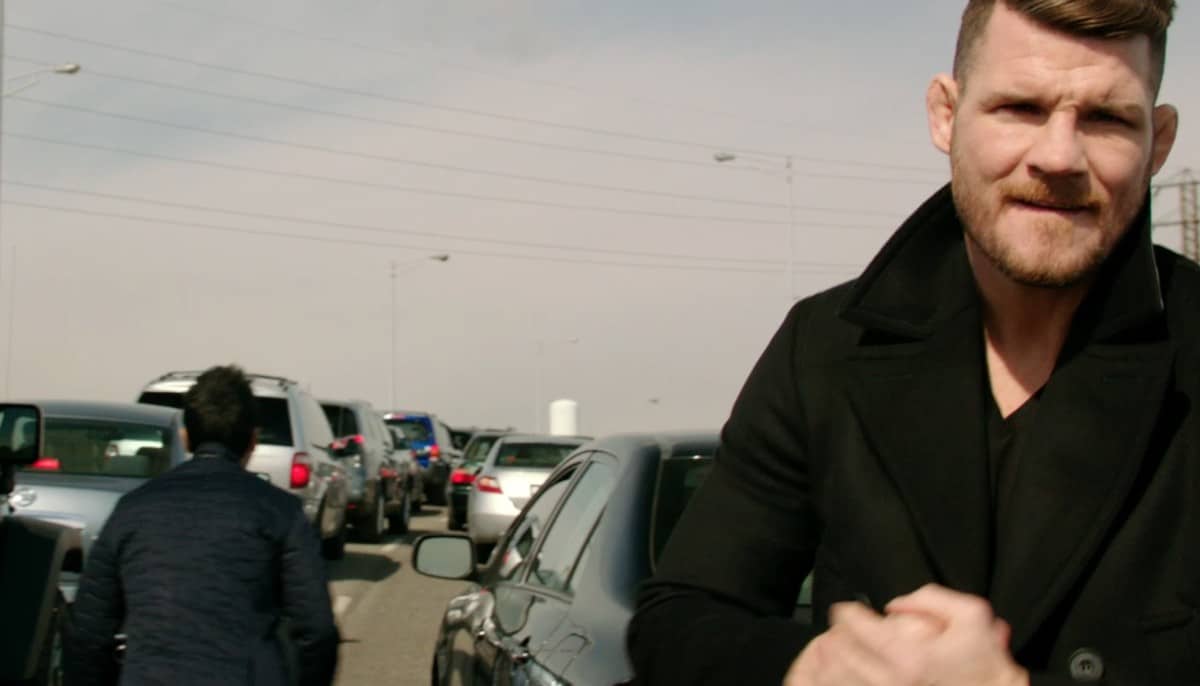 4. Michael Bisping
We mentioned his opponent Dan Henderson earlier in our list, but lets now talk about the middleweight champion of the world, who will be defending his 185-pound title against 'Hendo' at UFC 204 this Saturday, Michael Bisping.
Bisping is a a 12-year veteran of the sport who is coming off of the biggest win of his career when he knocked out Luke Rockhold in the main event of UFC 199 to secure his first UFC title in his 10-year career under the promotion's banner.
Before becoming champion, however, Bisping made his on-screen debut in the British comedy film Plastic, followed by an appearance on the TV series Strike Back, and has now finished up filming for the biggest role of his career in XXX: Return of Xander Cage.
Bisping will be taking on the role of Hawk, a role originally planned to belong to Conor McGregor before he decided to drop it in order to prepare for his rematch with Nate Diaz.
'The Count' will co-star alongside names such as Vin Diesel, Samuel L. Jackson, and Brazilian soccer star Neymar: