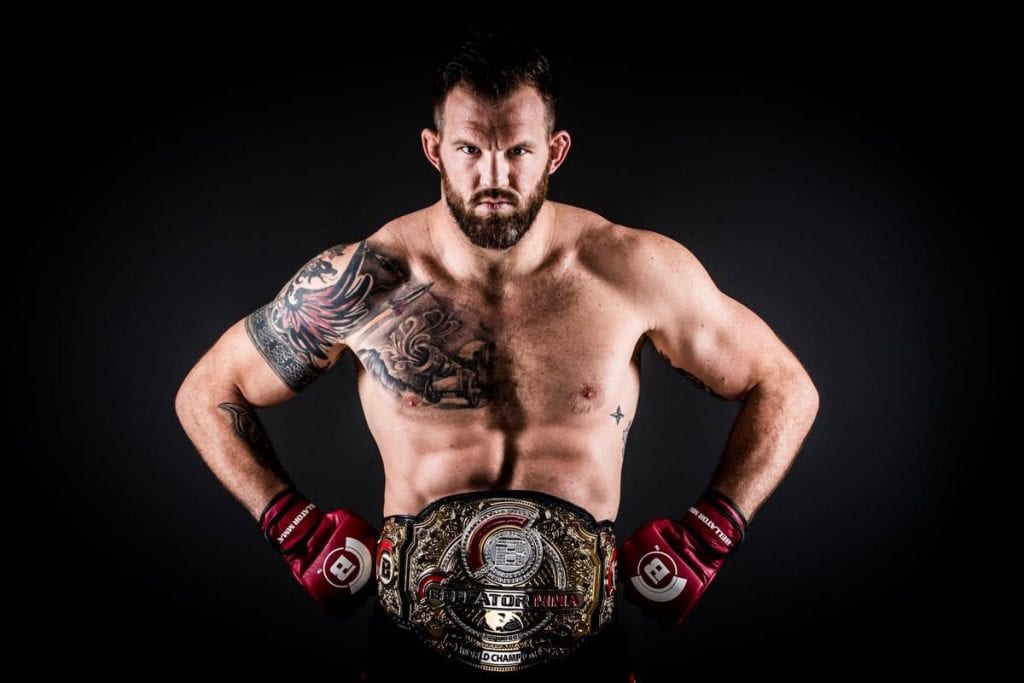 Ryan Bader Could Finally Become A Star
Ryan Bader sure has come along way since the days of The Ultimate Fighter (TUF) 8.
30 Fights into his career and Bader seems to still be getting better with every passing performance. Although most people have picked him to win the Grand Prix, Bader must still get his hand raised two more times in victory.
"The Meathead" Matt Mitrione will be the man standing in Bader's way on Friday night as he looks to upset the tournament favorite.
Just another reason to tune in this weekend.
If you enjoyed this story, please share it on social media!