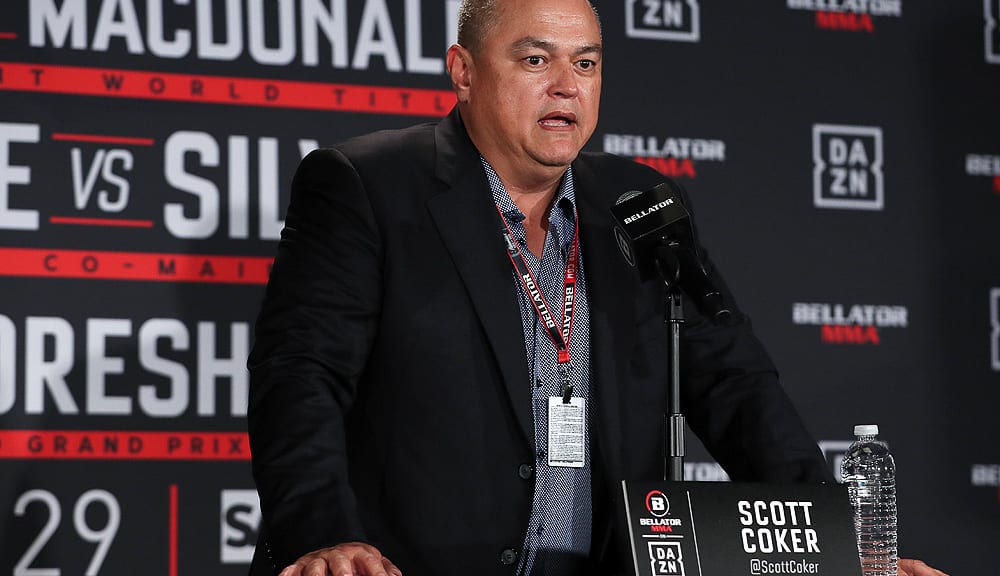 To Get The Taste Of UFC 229 Out Of Your Mouth
If you still can't find a good reason to tune into the Bellator fights this weekend, then why not just watch to get the terrible taste of UFC 229 out of your mouth.
As Scott Coker put it, what transpired at UFC 229 was 'a black eye on the sport.' Let's not forget about the Strikeforce melee now.
Either way, if you are a mixed martial arts fan, and chances are if you have got this far in the list then you are, then you will be tuning in this weekend.
Whether it's to watch Emelianenko or to see if Bader can prove most fans correct, Bellator 207 & 208 will be must-watch TV for fight fans this weekend. Enjoy the cards.
If you enjoyed this story, please share it on social media!