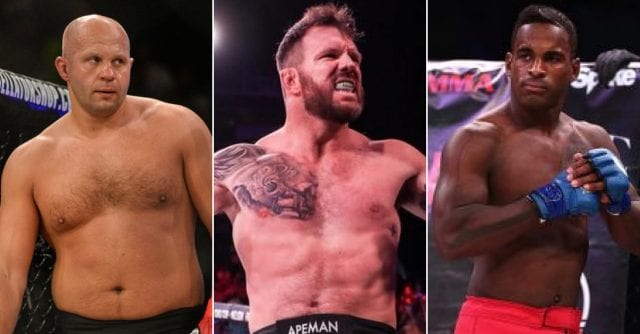 Bellator MMA has back-to-back events this weekend on Friday and Saturday night. Both events will be headlined by the Heavyweight Grand Prix semifinal match-ups.
Just in case you need some extra incentive to watch Bellator 207 & 208 this weekend, LowkickMMA has you covered.
Whether you want to tune in for Fedor Emelianenko on Saturday night (Oct. 13, 2018) or you want to see if Bellator's light heavyweight champion Ryan Bader can become a double champ, this weekend has something to offer every fight fan.
Check out our list of 10 reasons to watch Bellator 207 & 208: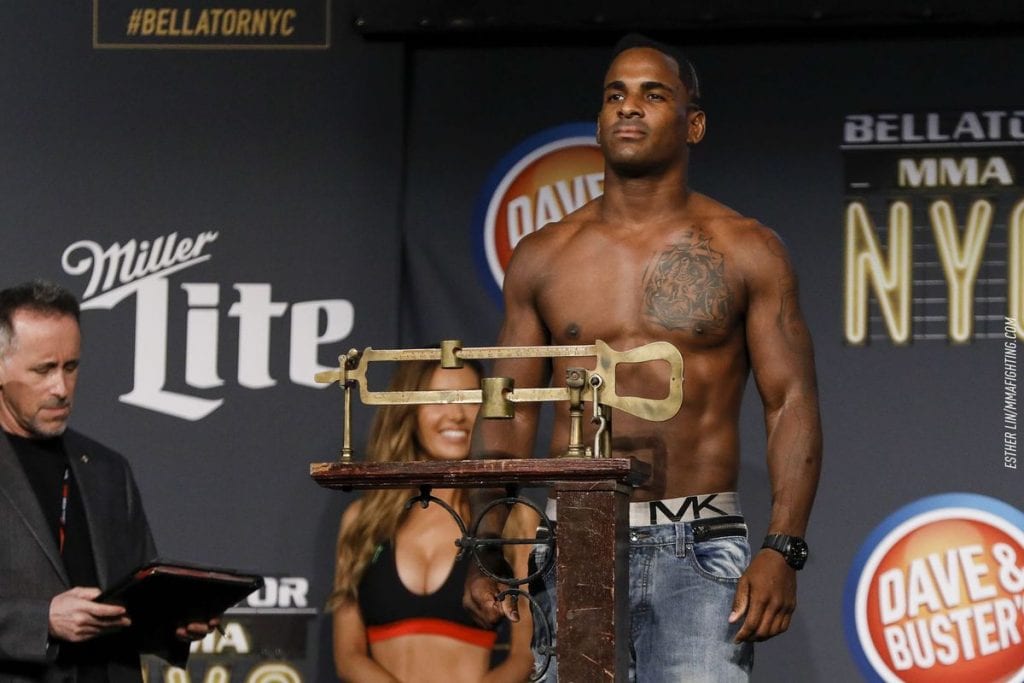 Lorenz Larkin Needs A Win
Lorenz Larkin will kick off the main card action on Friday night (Oct 12, 2018) when he meets Germany's Ion Pascu.
Since signing with the Viacom-owned promotion, Larkin has been less than stellar. He has lost two of his three fights inside the Bellator cage. His lone win came against Fernando Gonzalez at Bellator 193 back in January.
Larkin left the UFC as a top 10 talent, however, its unlikely "The Monsoon" will be fighting for gold of anytime soon.
A win against Pascu is not a gimme by any means. But Larkin most definitely needs to string a couple of wins together in a big way. If you enjoyed this story, please share it on social media!