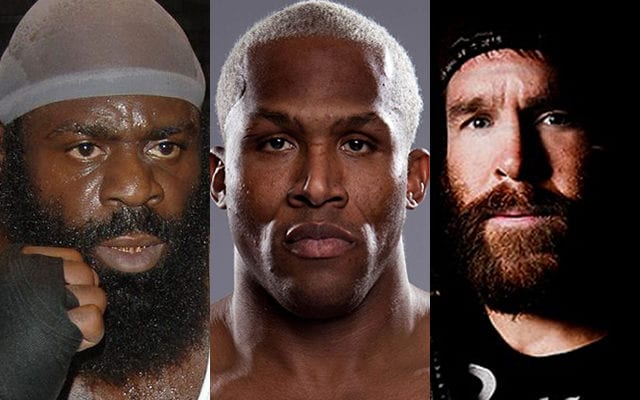 Almost 25 years since the birth of the UFC, it's with a heavy heart that we look back in disbelief at just how many fighters who once set foot in the Octagon, so vibrant and full of life, are sadly no longer with us.
In this article, we'll recall the harrowing circumstances surrounding the death of 10 stars who had fought on the sport's biggest stage, and whose passing shocked the MMA community to its very core.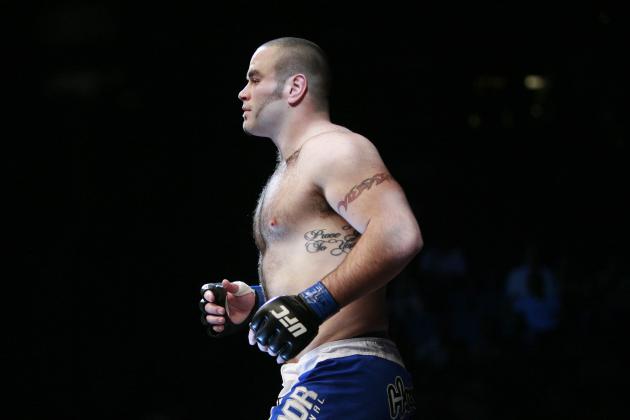 Tim Hague
Former UFC heavyweight fighter Tim Hague's premature passing at the age of 34 last year due to injuries sustained in the boxing ring was a painful reminder of just how dangerous combat sports can be.
Hague had compiled a 1-4 run during in the UFC between 2009-2011 and then moved on to successfully compete for other promotions like WSOF and King of the Cage in the years that followed.
Between 2015 and 2016 his form started to take a dramatic dip though, losing three fights in a row by way of knockout, then a 33-second TKO loss just a few months later in July.
That would prove to be Hague's last ever MMA fight, but unfortunately, he didn't hang up his gloves, turning to professional boxing instead.
He'd fight to a unanimous decision loss in the boxing ring that September, then suffered a first-round TKO loss in December. Undeterred, he then took an MMA-boxing hybrid fight billed as 'superboxing' in April of 2017 and was TKO'd in 40 seconds.
After that punishing succession of concussive defeats over a relatively short period, Hague should not have been licensed by the Edmonton Combative Sporting Commission to undertake another boxing bout just three months later against Adam Braidwood, an independent report would later conclude.
However, Hague was allowed to fight and quickly found himself outmatched by Braidwood, leading to him being floored no less than three times in the opening round.
The fight wasn't stopped and so Hague continued to endure a one-sided beating in the second round that saw him dropped once more before finally being brutally KO'd.
Hague regained consciousness afterward and made his way out of the ring helped by his corner, but backstage he began complaining of a severe headache and was vomiting, leading to him being rushed to the hospital.
Two days later Hague was declared dead due to a traumatic brain injury.  Combat sports in Edmonton were subsequently banned for a year as a result of his tragic death.