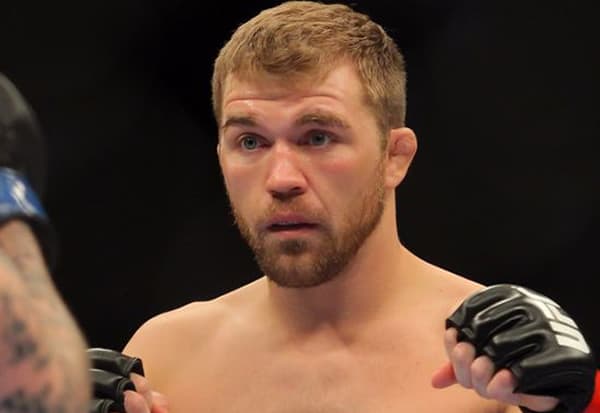 Bryan Caraway
A self-confessed 'nervous nancy', being on camera 24 hours a day in the pressure cooker environment of 'The Ultimate Fighter' reality show was something of a nightmare scenario for Bryan Caraway.
"Not having people I know, not having familiar faces, not knowing who you're going to fight, cutting weight on short notice – basically, it's the most stressed you can ever possibly be," Caraway told UFC.com after the show aired.
Caraway went as far as to see a sports psychologist to cure the negative mindset and sick-to-the-stomach feelings that he'd encounter pre-fight, but prior to his initial elimination round match-up on TUF he was falling back on old habits.
"I'm super-nervous, man, super-nervous," the on-edge Caraway said backstage. "A little scared – I'm not going to lie."
Caraway won his fight, but it wasn't long before everyone on the show became aware of just how much of a bag of nerves he was.
"I've never met a guy with so much experience who gets that nervous before a fight," fellow contestant Roland Delorme recalled later. "He's literally throwing up before a fight."

However, Caraway still managed to make it to the semi-finals of the show and has since gone on to compile a successful 6-2 run in the UFC, while claiming that his experiences on TUF actually helped him partially overcome his anxiety.