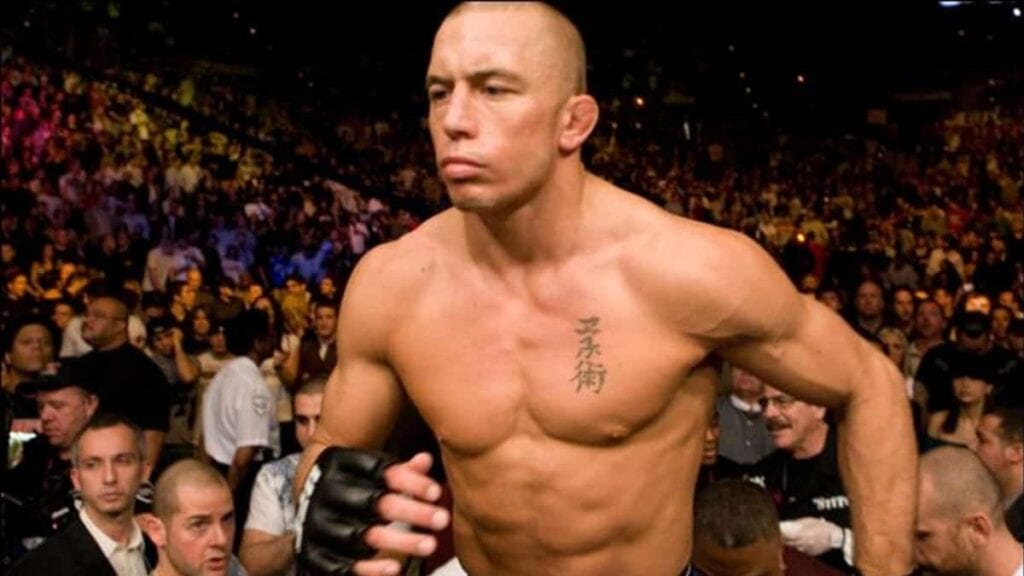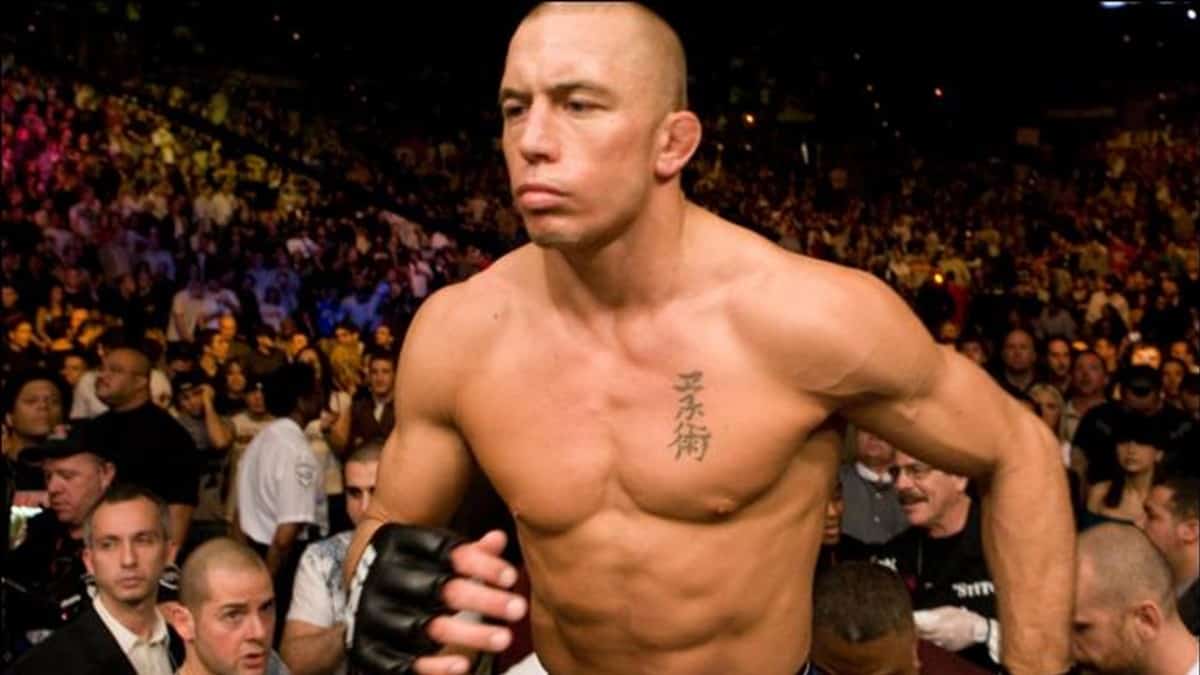 Georges St-Pierre
Pre-fight nerves have haunted UFC all-time great Georges St-Pierre throughout his entire career, starting from his debut in 2002, when he recalls being unable to sleep for three days beforehand.
It hasn't got any easier for him over the years, as his teammates can testify.
Rashad Evans recalls going to visit the Canadian superstar in his hotel room prior to one of his numerous UFC title, only to be greeted by a nervous wreck.
"I hate this," St-Pierre told his teammate. "This is my last fight. I am done. I can't stand this sh*t!"
That wasn't a one-off occurrence as Brendan Schaub also remembers being sent up to St-Pierre's room by his coach Greg Jackson to keep him company before another fight at UFC 100.
Schaub was just breaking into the UFC via The Ultimate Fighter show at the time and had hoped the two would have an uplifting motivational talk, but it turned out to be quite the opposite.
"I'm so f***ing scared!" a stressed out St-Pierre blurted out almost immediately.
Despite the inner-turmoil he suffers before his fights, the pound-for-pound great recognizes that harnessing his fear can turn it into a powerful weapon.

"The thing about being nervous is that keeps me charged, focused and helps me perform better."