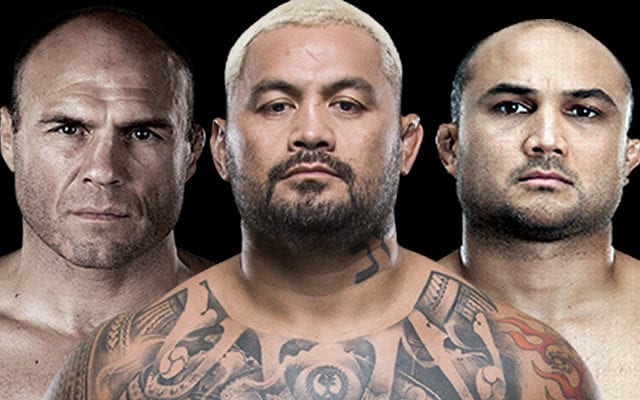 Fighting an opponent in the octagon is one thing, but over the years, some mixed martial arts stars have gone one step further and taken it upon themselves to battle the UFC themselves.
In this article, we'll explore 10 such instances where big-name fighters have sought to slug it out with the sport's leading organization in a court of law, and often found that it can be just as grueling and painful a process as going toe-to-toe with a bitter rival in the octagon.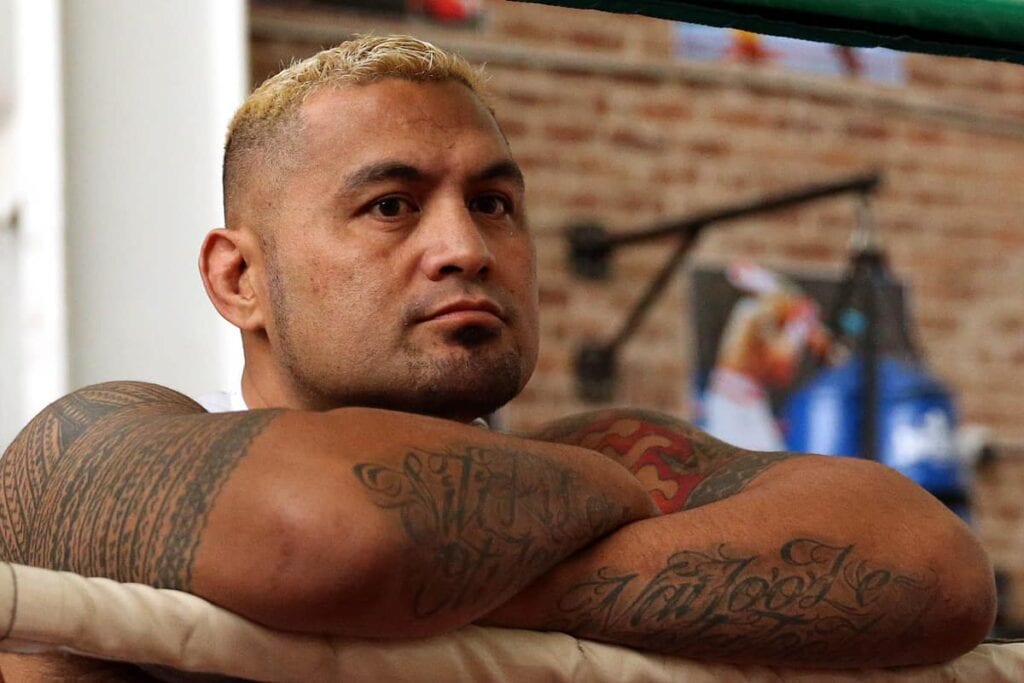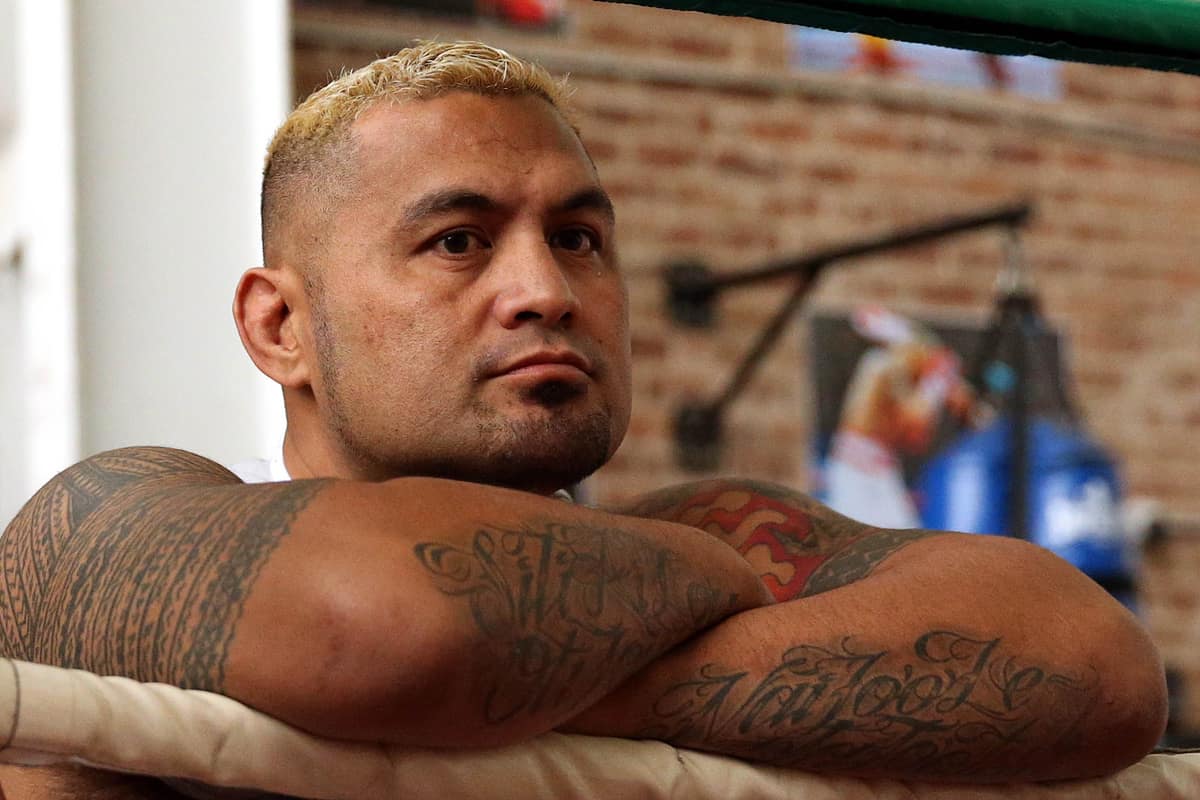 Mark Hunt
The fan favorite knockout artist was incensed after losing to returning superstar Brock Lesnar at UFC 200 in 2016 only to then discover that his opponent had subsequently tested positive for banned PED clomiphene, leading to him being suspended for a year and the fight being amended to a no contest.
Hunt had claimed pre-fight that Lesnar was using performance-enhancing drugs and afterward became convinced that the UFC had purposefully turned a blind eye to his opponent's PED use in the lead-up to the fight, noting that he'd been allowed to circumnavigate a required four-month USADA testing period for all returning fighters.
As such, Hunt filed a lawsuit against UFC, Dana White and Lesnar in 2017 seeking millions of dollars in damages, accusing them of Conspiracy to Commit Racketeering, Fraud, False Pretenses, Breach of Contract, Breach of Covenant of Good Faith and Fair Duty, Negligence and Unjust Enrichment.
A few months later the UFC would join White and Lesnar's lawyers in filing motion's to dismiss, claiming Hunt's suit had "an utter dearth of specific allegations," and a failure to establish a link, "between the injury asserted and the purported injurious conduct."
However, that motion was denied and Hunt and his legal team are now pursuing an amended lawsuit that alleges the UFC intentionally delayed announcing Lesnar's fight with Hunt until a month before UFC 200, because he was, "using banned substances and needed additional time in order to circumvent testing procedures."
The case has yet to be resolved, but in the meantime, Hunt has continued to fight in the UFC, while recently warning his future opponents, "if you get popped for steroids I'm suing your punk-asses!"