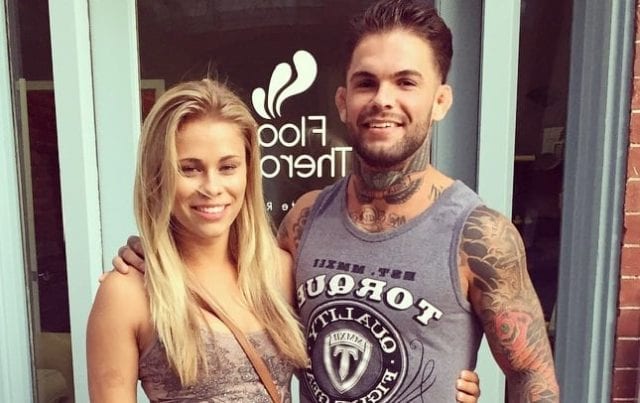 Who would have thought that one could find romance in the up-and-down, rough-and-tumble world of fighting?
Fighters tend to enjoy dating other fighters; maybe it's the fact that it's a tough lifestyle for a non-fighter to adjust to, with long hours of training and travel that just makes it easy to date someone of common interest.
Whatever the reason, fighters and other big-name personalities surrounding the sport have coupled up more often than you think, so here are the 10 hottest couples in MMA: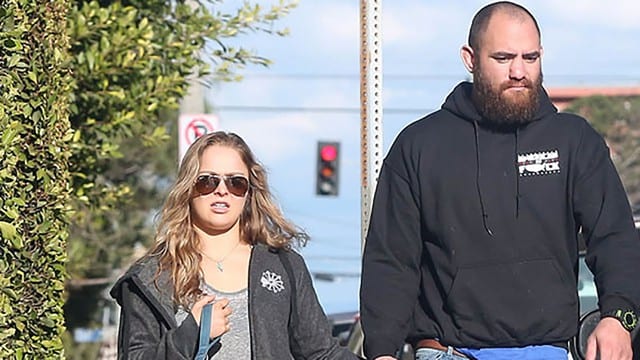 10. Travis Browne & Ronda Rousey
Perhaps these two could be higher on the list, but these two aren't active in MMA at the current time.
But Rousey was once MMA royalty, so by extension "Hapa" was one half of MMA's hottest power couple.
Although they ultimately found love, things took an unexpected turn when the two took their talents to Glendale Fighting Club. Under Edward Tarverdyan's tutelage, Browne and Rousey began losing fights consistently, and "Rowdy" couldn't mentally handle defeat. "Hapa," too, is on the worst skid of his MMA and UFC career and has been violently finished in all of his recent losses.
Now, Ronda is in the WWE and Browne has still yet to fight or have a fight scheduled since his last defeat to Oleksiy Oliynyk in July 2017.
If you enjoyed this story, please share it on social media!