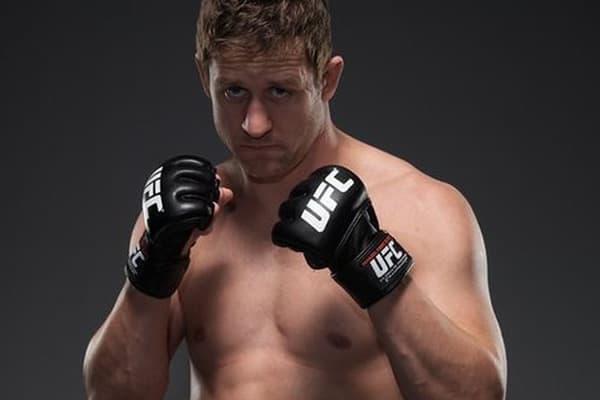 Kyacey Uscola
Technically, Kyacey Uscola wasn't actually an official UFC fighter, but he did compete on 'The Ultimate Fighter Season 11' in 2010, where he'd get past his initial elimination fight, before being DQ'd in the next round for an illegal knee.
Uscola was handed another chance as a 'wildcard', but he lost that fight too, ending his hopes of making it to the UFC.
Back on the regional circuit, Uscola slumped into a losing streak, but worse still, in early 2011, he was also charged with domestic abuse and sentenced to three years of probation.
Due to that, the respected Team Alpha Male camp cut ties with Uscola and his career would continue it's downward spiral, with his record over a three-year period after TUF standing at a dismal 3-9.
Then in June of 2013, Uscola was back in deep trouble with the law once again for a horrific assault on the mother of his child that left her with broken ribs, fractures in 2 lumbar vertebrae, a fractured orbital bone, a punctured lung, and a life-threatening laceration to her pancreas.
Uscola was sentenced to 10-years in prison and an additional 10-months in county jail for a separate misdemeanor assault.
If you enjoyed this story, please share it on social media!