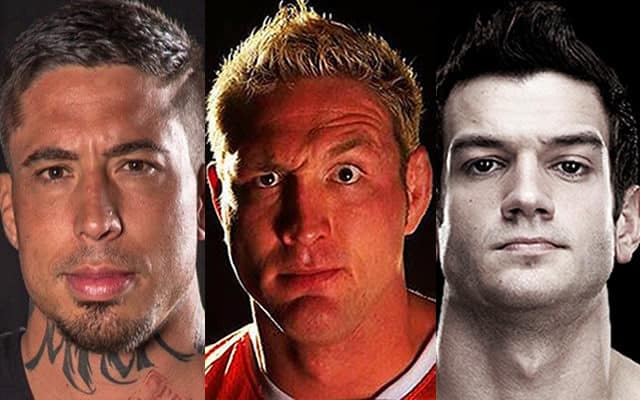 Having the chance to fight in the UFC is every MMA fighter's dream, and many have been willing to endure all kinds of personal struggles and sacrifices in order to make it there.
However, the Octagon has a nasty habit of chewing fighters up and spitting them back out, and adjusting back to normal life afterwards can prove to be hard to deal with.
Suddenly out of the limelight, down on their luck, and with the knowledge that their best days in the sport were now behind them, some fighters were simply unable to cope, and that obviously brought out the worst in them.
In this article we'll investigate 10 of the most dramatic cases of fighters whose lives spiraled completely out of control after leaving the UFC.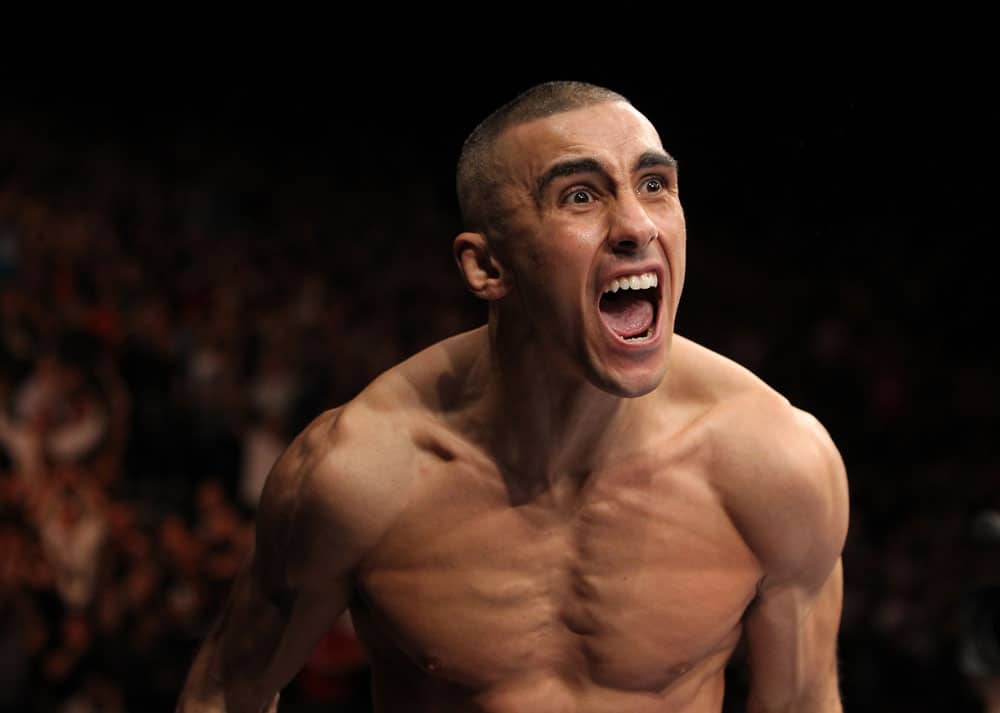 Terry Etim
Along with the likes of Michael Bisping, Liverpool's Terry Etim was one of a small group of fighters who helped put UK MMA on the map in the UFC, compiling a respectable 6-5 record over a six-year period, though he's most remembered for falling victim to an instant-classic wheel kick KO from Edson Barboza.
The UFC released Etim in early 2013 after a dip in form saw him lose three fights in a row, but he was still only 27-years-old and soon signed for Bellator, claiming a victory in his debut.
However, Etim then suffered an ACL injury, and for the next three years he simply vanished. No social media posts, no interviews, no fights.
Then, in February of 2017, almost exactly four years since his last UFC appearance, the now 31-year-old Etim suddenly burst back into the headlines for all the wrong reasons.
According to multiple witnessed, Etim jumped out of a car one afternoon in Liverpool city centre and deliberately ran into traffic, throwing himself into a series of stationary cars, and even a single-decker bus.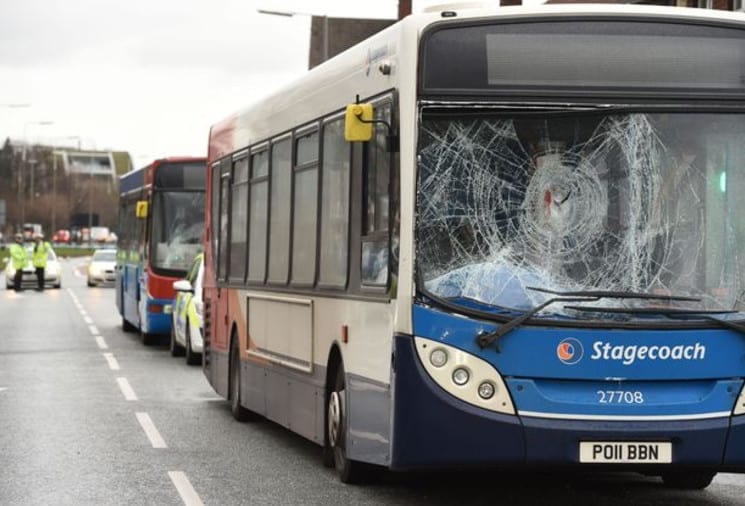 The blood-soaked Etim broke free from friends who were trying to stop him, but was eventually restrained and taken to hospital suffering from serious internal and facial injuries
Etim was released from hospital several weeks later and has once again vanished from the spotlight, with no explanation being offered for his alarming behavior. If you enjoyed this story, please share it on social media!