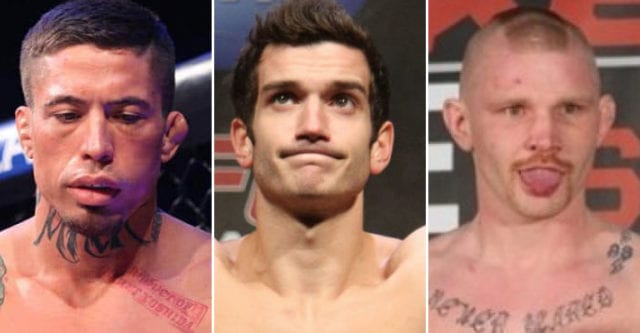 There's nothing worse than when a fighter doesn't end their career on their own terms.
Whether it's a string of brutal knockout losses or nagging injuries that just won't go away, the end of a fighter's career is rarely pretty and almost always unfortunate to some degree.
But some fighters end their careers in the worst kind of way, shrouded in controversy and disgrace. We compiled an updated list of 10 fighters whose careers ended in disgrace: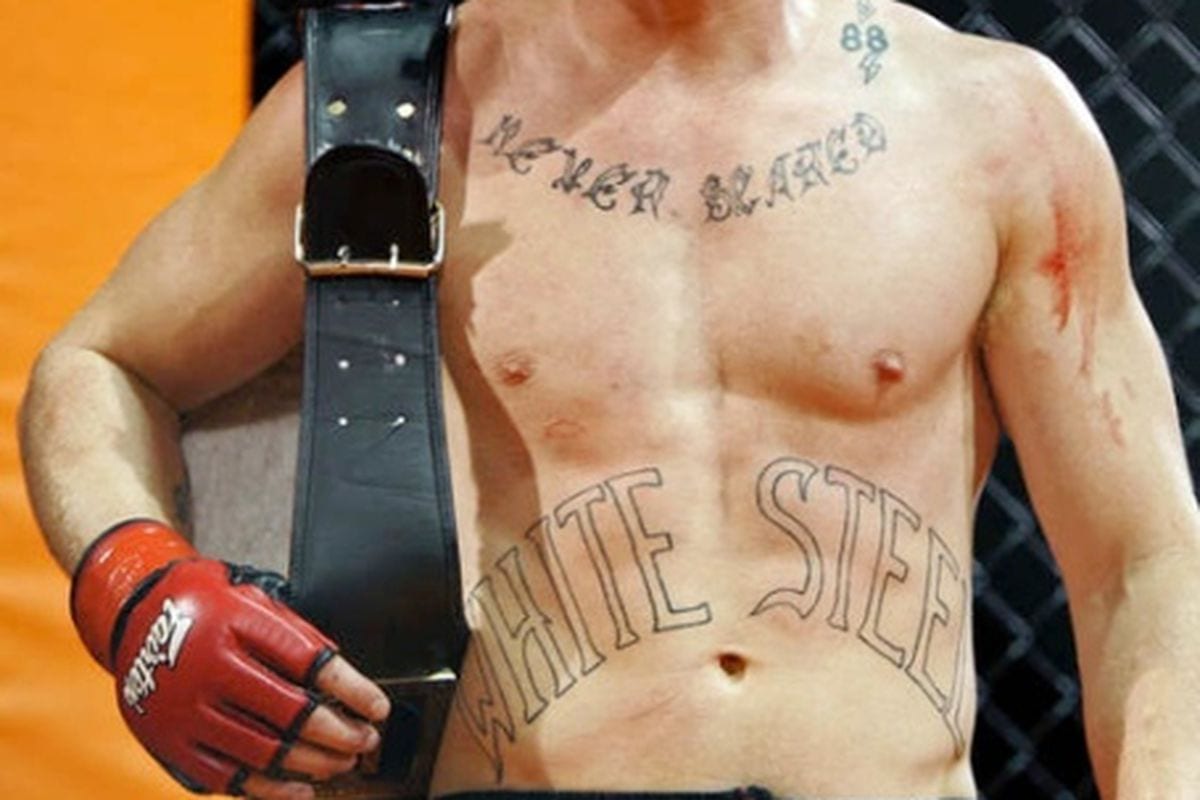 10. Brandon Saling
You might not be familiar with Saling's name in MMA, and there's a very specific reason for that.
Saling took on Roger Bowling on a Strikeforce card shortly before their absorption into the UFC, and it was actually an entertaining fight.
The two welterweights slugged it out and even though Saling eventually lost by second-round TKO, he still got his licks in and acquitted himself nicely. That is until further scrutiny by MMA fans uncovered Saling's dark side. Several close-ups of his tattoos proved to be white supremacist in nature.
To make matters worse, Saling had been convicted of a sexual offense on a minor in his native Ohio. Saling never fought (or got a fight) again after that.