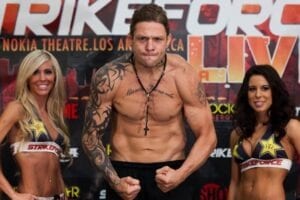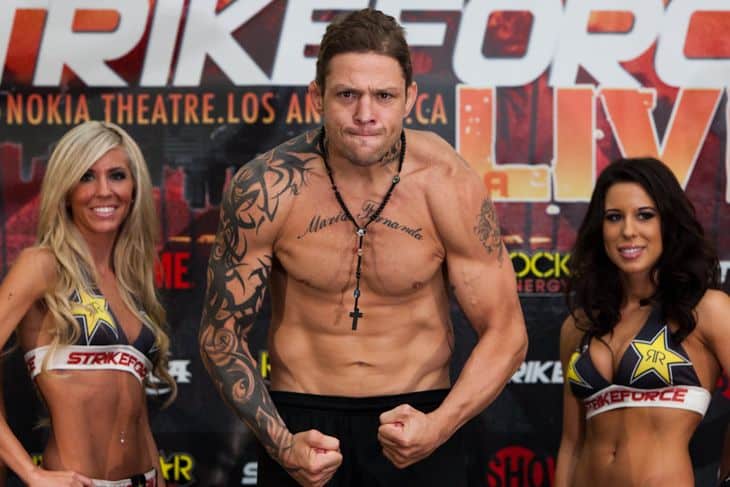 Renato Sobral
A longtime seasoned veteran of the sport, Renato 'Babalu' Sobral was in his second stint in the UFC back in 2007 when he committed an offense in the Octagon that would cost him place on the roster.
There had been bad blood between Sobral and his UFC 74 opponent David Heath at the weigh-ins a day earlier and it spilled over into the fight. When 'Babalu' caught Heath in an anaconda choke in the second round, he ignored his opponent tapping and the referee's call for him to stop until Heath lost consciousness.
Not attempting to hide what he'd done, Sobral confirmed to Joe Rogan during his post-fight interview that he'd held onto the choke to teach Heath a lesson for showing him a lack of respect.
Sobral was subsequently cut by the UFC and has never returned returned to the Octagon since.