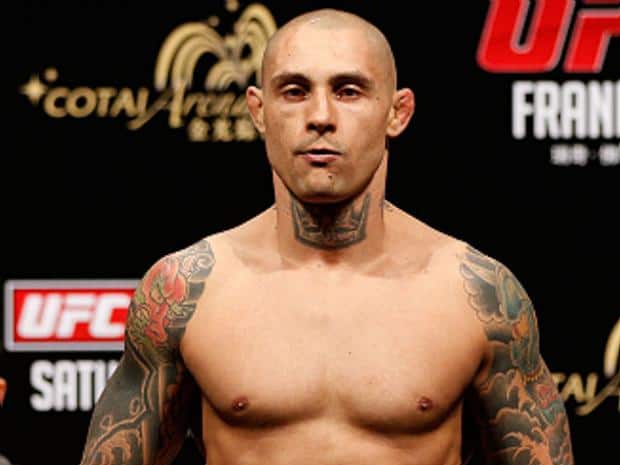 Thiago Silva
Thiago Silva's UFC career was frequently controversial, having been suspended for faking a urine test in 2011 and again for using marijuana in 2012, but it was details about his personal life two years later that would ultimately lead to his demise.
In February of 2014 Silva was arrested for threatening his estranged wife and a gym owner she was dating at the time with a gun. Silva was charged with aggravated assault and was released by the UFC, with Dana White vowing that he'd never fight for the promotion again.
However, the charges against Silva would be dropped several months later, leading to White changing his mind and reinstating the light heavyweight fighter.
That would quickly prove to be a mistake as just days later Silva's estranged wife claimed she had been the victim of domestic violence during her relationship with the fighter. She further alleged that he was a frequent cocaine user and posted a video of an apparently intoxicated Silva trying to search her home while admitting to having a gun in his pocket.
Realizing they'd made a mistake, the UFC quickly pushed Silva back out the exit door, bringing an end to his time in the Octagon once and for all.