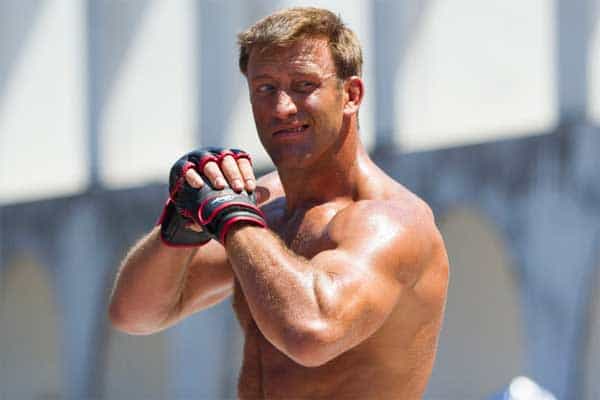 Stephan Bonnar
Stephan Bonnar soured his reputation with the UFC and a close friendship with Dana White after he tested positive for steroids following a fight with Anderson Silva at UFC 153 in October of 2013.
Bonnar had been brought in as a late replacement to fight Silva and was TKO'd in the first round, then tested positive for drostanolone – the second time in his career that he'd been caught using steroids.
White, who had a close relationship with Bonnar, was infuriated that the fighter had lied to him about his steroid use and struggled to forgive him, leading to a breakdown in communication between the two.
Bonnar retired shortly afterwards, while his recurring analyst roles with FOX abruptly ended. Though his legacy was undoubtedly tarnished, Bonnar was controversially inducted into the UFC Hall of Fame alongside fellow TUF 1 finalist Forrest Griffin in 2013.