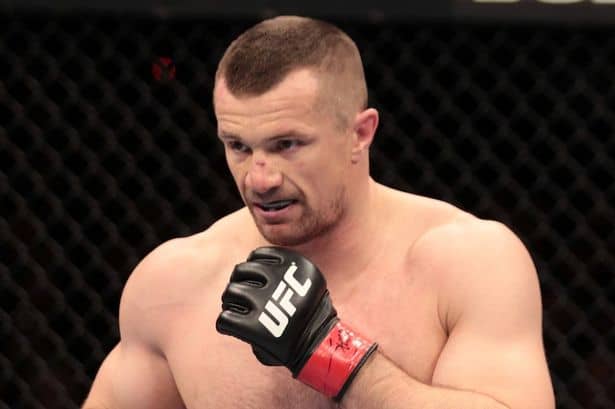 Mirko 'Cro Cop' Filipovic
After a disappointing first run in the UFC, MMA legend Mirko 'Cro Cop' Filipovic decided to come back several years later to make amends, but it proved to be an ill-fated decision.
Things started well enough when he made a triumphant return by avenging an infamous UFC loss to Gabriel Gonzaga, and if the 41 year-old had retired after that his reputation would have remained intact. Instead he accepted a headline fight with Anthony Hamilton in South Korea.
A little over two weeks before the fight 'Cro Cop' was subject to a random drug test by USADA. Later that day he contacted the UFC and confessed that he'd been taking banned drug HGH in what he claimed was an attempt to help heal a shoulder injury. A few days later he made the same confession on his own website and announced that he was retiring from the sport.
Despite hanging up his gloves 'Cro Cop' was still officially suspended for two years, marking a sad end to the career of one of the greats of the PRIDE era.