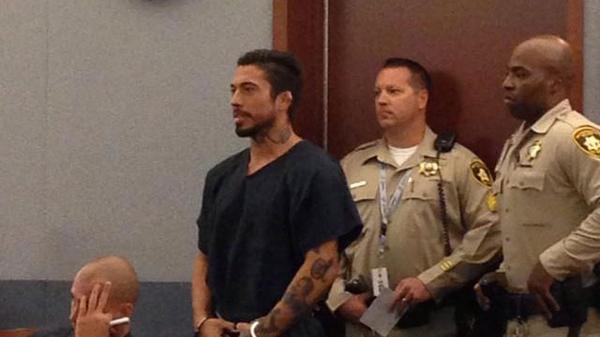 War Machine
The UFC knew what they were getting when they brought Jon Koppenhaver, AKA 'War Machine' into the promotion – after all he'd just spent an entire season of TUF being a loose cannon, and so it was no surprise when he quickly proved to be a liability.
Just two fights into his UFC deal, War Machine's increasingly outspoken antics on social media landed him in deep water with the UFC brass. The straw that broke the camel's back was a controversial rant in the immediate aftermath of former UFC champion Evan Tanner's death in which he claimed that he'd committed suicide due to depression, and suggested that if he was in his financial position late in his career he'd probably do the same thing.
Many were infuriated by his insensitive remarks, and, coupled with the fact that around the same time War Machine tried to play hardball with matchmaker Joe Silva by refusing to fight a UFC newcomer and demanding a higher profile opponent instead, that led to him given the boot from the promotion.
In retrospect, the UFC got off lightly here, as the worst was undoubtedly still to come from War Machine, who would later spend two separate one-year jail sentences relating to assault charges, and is currently behind bars awaiting trial in Nevada for multiple charges including attempted murder and assault against his former girlfriend, porn star Christy Mack.