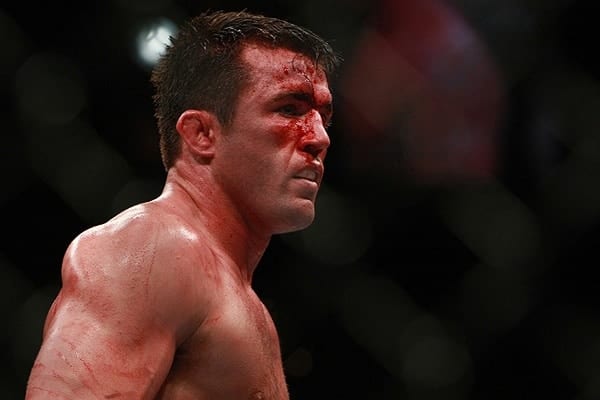 Chael Sonnen
The final years of Chael Sonnen's career were a rollercoaster ride that came to a screeching halt in the summer of 2014 when it emerged that he'd failed two random drug tests in the build-up to his UFC 175 fight with fellow TUF: Brazil 3 coach Wanderlei Silva.
This was an unprecedented situation given that just weeks earlier Sonnen had been mocking his opponent for having fled a drug test, yet the results of his own revealed that he was essentially a walking pharmacy, testing positive for HGH, EPO, hCG and Anastrozole, which would lead to him being slapped with a two year suspension.
Sonnen already had a checkered past in the sport, including a previous steroid suspension, but this proved to be the final straw and resulted in him being terminated from his broadcasting roles with both UFC and FOX.
Sonnen announced his retirement from the sport soon afterwards, and though his suspension ends in a matter of months, he's stated he has no intention of fighting again.