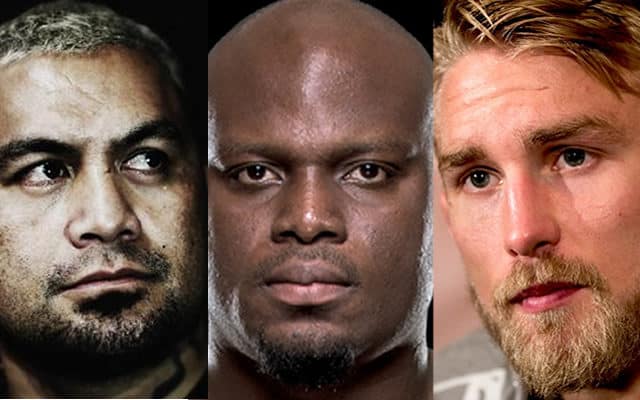 Boxing is often credited with having given many a troubled youth an alternate path away from a life of crime, as well as an opportunity to make something of themselves – and the sport of mixed martial arts is no different.
Researching this article, there were many tales to be had of the rough childhoods, thuggish behavior, and poor choices that had led to 10 current UFC stars having been sent to jail at some point in their lives.
However, one recurring theme that cropped up more often than not was of these individuals then discovered MMA upon their release, and they were then able to use that as a springboard to move beyond their criminal past, channel their energy and attention in a more positive direction, and it ultimately lead to them competing in the Octagon.
It's a positive take on what is otherwise a dark collection of stories that demonstrate just how close some of these stars came to throwing away any chance they had of making something of their lives. Let's take a look back at how 10 current UFC athletes turned it around after going to jail.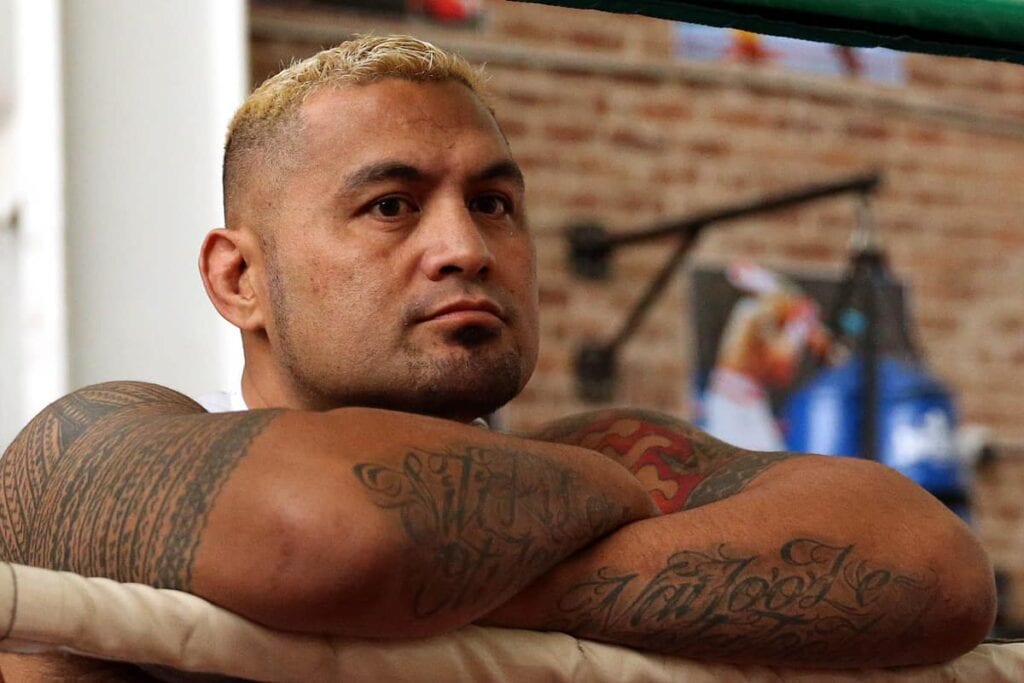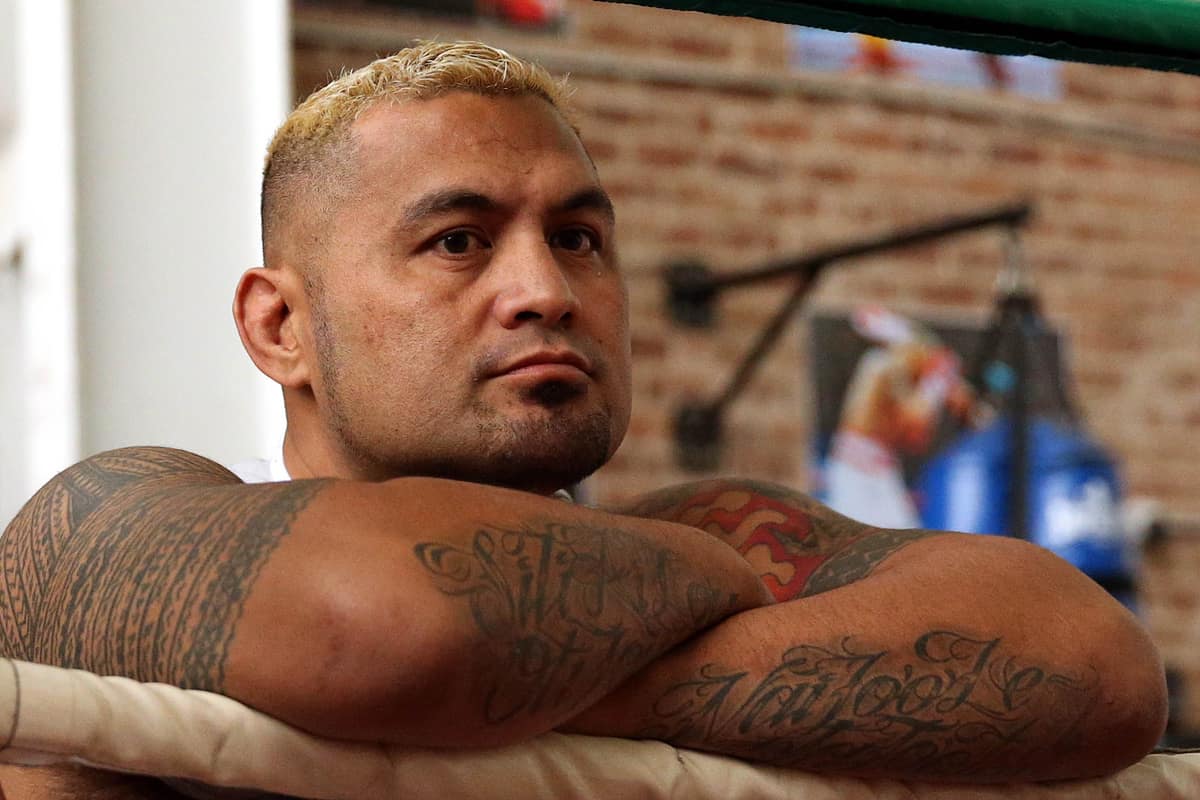 Mark Hunt
Some of heavy-handed heavyweight Mark Hunt's many fans may be surprised to discover that in his younger days before he discovered MMA, he had a reputation for violence and criminal behavior in his home city of Auckland, New Zealand.
Hunt and his siblings suffered horrific physical abuse at the hands of their father growing up, and the anger felt as a result of that led to him regularly getting into trouble himself for fighting on the streets.
Hunt also became involved in petty crimes and admits to having stolen dozens of cars in his early teens, before finally being sentenced to nine months in jail at just 16-years-old after mugging a man for his Dr Martens shoes.
Hunt didn't learn his lesson though and was later put behind bars again for assault.
It was only when a bouncer convinced him to try martial arts after witnessing him knock out several people outside a nightclub that Hunt finally started to get his life on track, and in the two decades since he's gone from living a pitiful existence to earning $750,000 every time he fights in the Octagon.
If you enjoyed this story, please share it on social media!