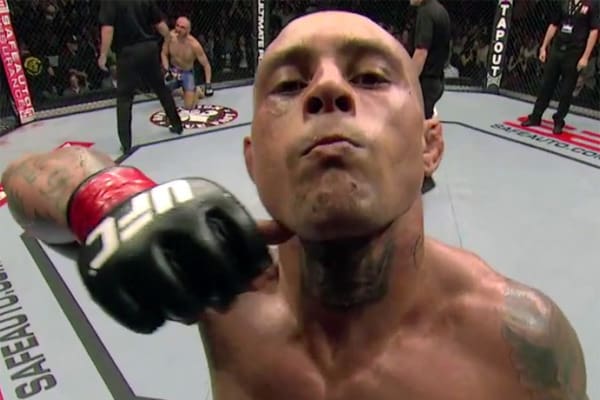 Thiago Silva Fakes Urine Test
Some fighters will go to extreme lengths to hide their use of performance-enhancing drugs, as troubled Brazilian fighter Thiago Silva demonstrated in 2011.
At UFC 125, Silva convincingly defeated Brandon Vera by unanimous decision, but the result would later be amended to a no-contest due to his actions backstage afterward.
Returning to his locker room after the fight, Silva took out a tube of fake urine he had purchased on the internet prior to the event and placed it in his shorts.
He then headed for his post-fight drug test, and though he initially showed his penis to an NSAC inspector, he then turned and managed to squeeze the contents of his fake urine sample into the collection cup without being caught, before flushing the empty tube down the toilet.
However, there was one glaring flaw in his plan – the urine he'd used wasn't human, something that a simple test would later confirm, landing Silva in serious trouble.

At an NSAC hearing, Silva confirmed he'd tried to cheat due to having taken steroids twice in the lead-up to the fight to help an ongoing back issue, resulting in him being handed a one-year suspension in addition to being fined 20% of his purse and bonus money.