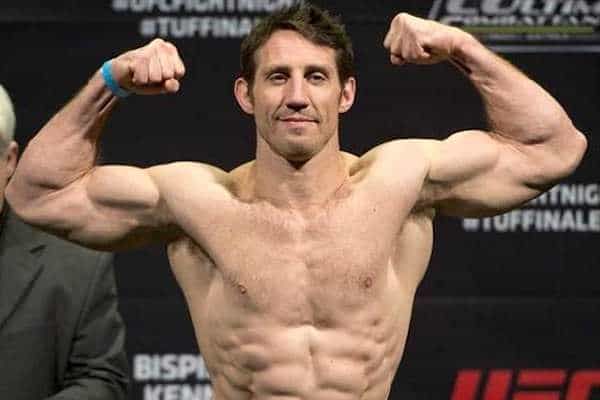 USADA Official Watches Tim Kennedy Take A Shower
Since the UFC started using USADA to implement their strict new drug-testing procedures, fighters have had to get used to far more scrutiny than ever before, but this story from Tim Kennedy leaves you wondering when this becomes an infringement on a person's basic human rights.
Returning home from a training session last year, Kennedy found a USADA agent awaiting his arrival.
Kennedy was informed that he'd need to give a blood sample, but that they wouldn't be able to administer it for an hour, so the fighter asked if he could go for a shower while they waited.
The USADA agent said he could, but that he'd have to keep his eyes on Kennedy at all times until the test was complete, so the middleweight star ended up having to shower in his own home, while the official was right there in the bathroom watching him.
"I said, 'Shall I rinse again? Shall I use more soap? Are my balls clean?'" Kennedy told FloCombat of the bizarre scene that day.