@SonnenCH: Chael Sonnen Twitter Watch #1
Posted on June 12, 2011, 06:55 PM by Joey Santosus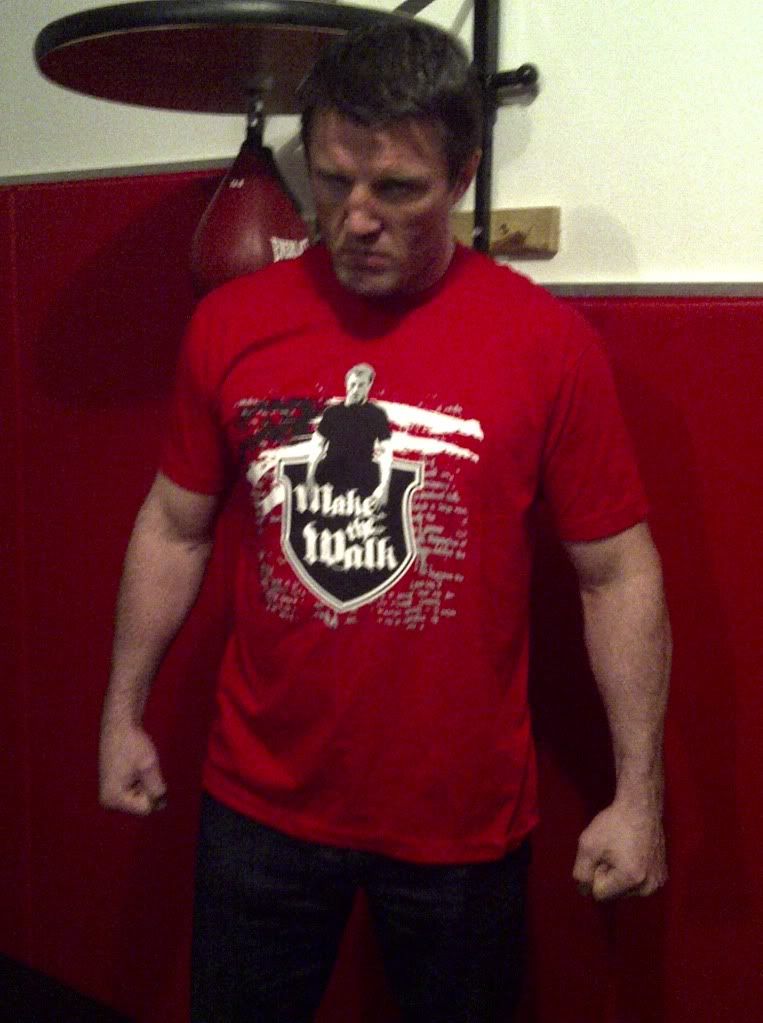 Love him or hate him, there is no denying that Chael Sonnen has been blessed with the gift of gab.

Following Anderson Silva's puzzling performance against Demian Maia at UFC 112, the Middleweight champ's drawing power seemed to have hit an all time low and the announcement that he would next face a relatively unknown wrestler out of Oregon was only expected to compound the problem. That is, of course, until someone gave Sonnen access to a microphone.

It was the Team Quest fighter's ability to endlessly spew one-liners and hurl insults at everyone from Silva, to the Nogueira brothers, and anyone else associated with the champ (and some who weren't) that seemed to quickly make their title fight one of the most anticipated of the year. And while Sonnen may have left the Oracle Arena without the title that night, it hasn't slowed his pace one bit.

Anderson Silva still remains his favorite punch line, but he's since used Twitter to take aim at a plethora of others, whether it be fighters (all of which he says are "lazy"), popular culture (revealed the end of Hangover II), or entire nations (says Brazil was like "camping in Compton") Sonnen's library of one-liners are never ending.
With this in mind, from here on out LowKick.com will compile some of his best work for your viewing pleasure, starting with today's @SonnenCH: Chael Sonnen Twitter Watch #1