Bas Rutten says Alistair Overeem's "glass jaw" will be exposed by JDS
Posted on January 22, 2012, 03:00 PM by Joey Santosus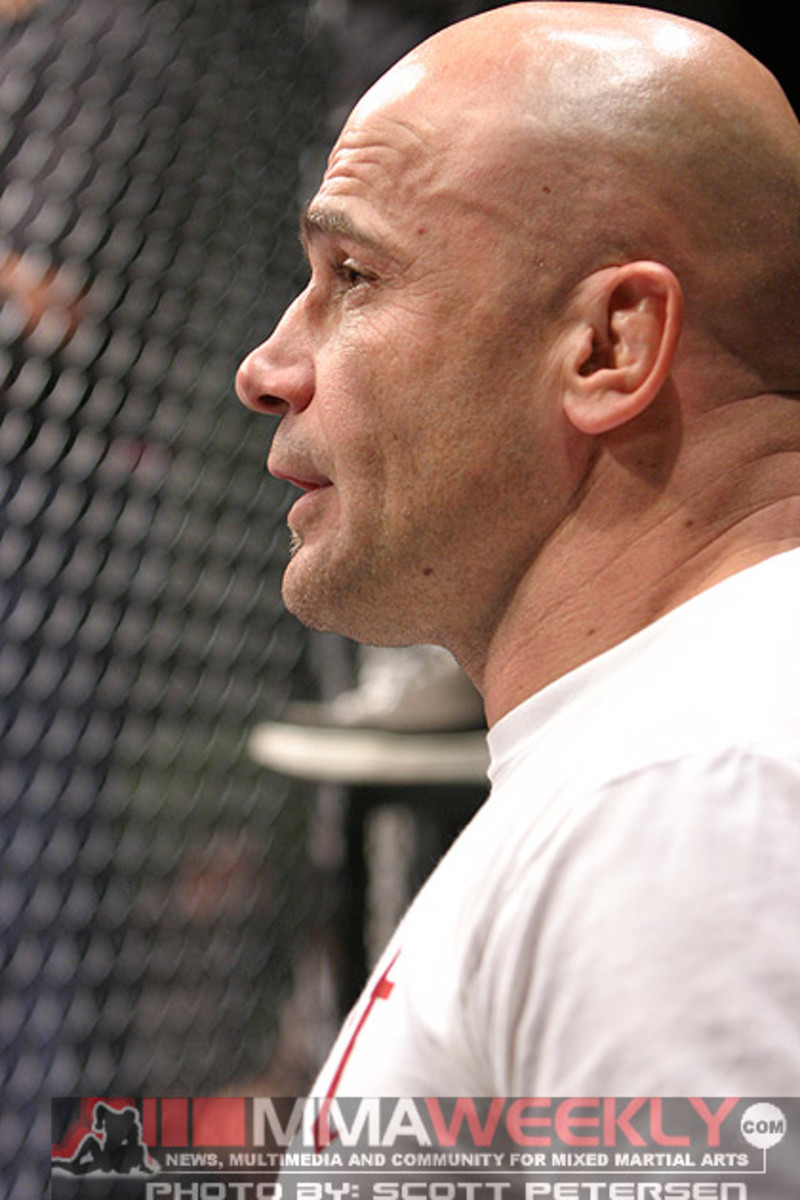 "I think Alistair, everything he does is one single shot because he knows he's got that glass jaw as well. He's been knocked out quite a few times in the past, even by Chuck Liddell as well. Every time when he punches, one hand is up. He throws single shots; he doesn't throw combinations. You saw that when he fought (Fabricio) Werdum. Werdum was actually tagging him more than he did to Werdum. I think that Junior dos Santos, with his combinations, his reach, I think he's going to tag him and he's going to throw combos and I think that yeah, he's going to take this fight." - For more from Bas Rutten, visit Sherdog.com (via MMAMania.com)


Alistair Overeem can't take a punch - and he knows it.

That's according to mixed martial arts legend Bas Rutten, who says that the Dutchman's lack of striking combinations can be directly attributed to his "glass jaw."

Currently riding a 12-fight unbeaten streak, Overeem defeated Brock Lesnar in December to earn a crack at UFC Heavyweight Champion Junior dos Santos. However, of his 11 career defeats, more than half have come by way of knockout, a statistic that Rutten says is evidence of "The Reem's" inability to withstand the power in dos Santos' hands. But, what do you think LowKick'ers? Does Rutten speak the truth about his fellow countryman, or will Overeem silence the critics with a victory over the champ?
Further Reading: Junior dos Santos vs. Alistair Overeem likely for Summer event
Inner Photo: MMAWeekly.com